3000w 2000w 1000w laser tube cutting machine plate tube fiber laser cutting machine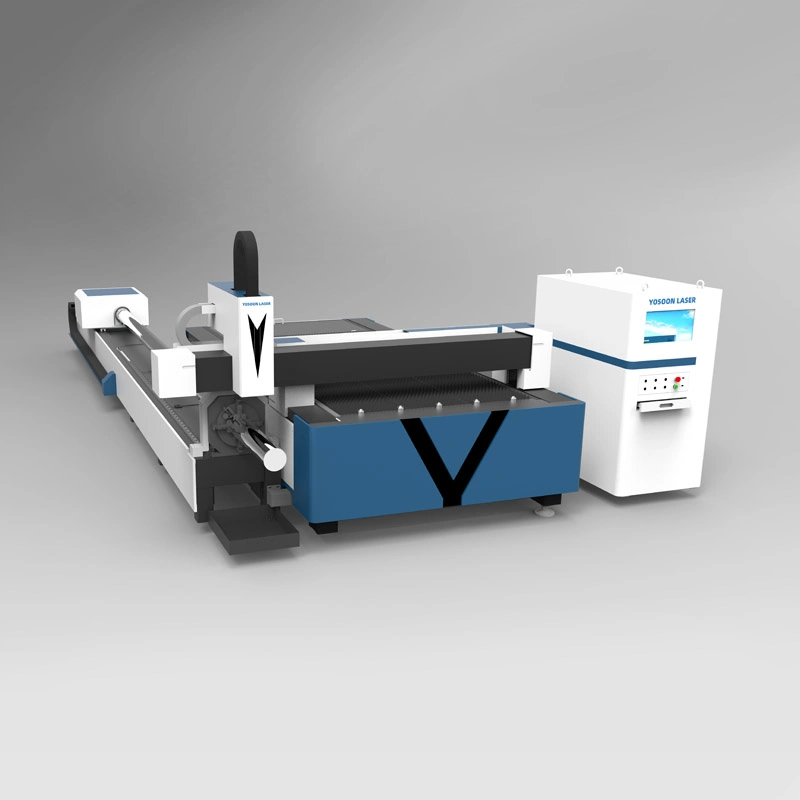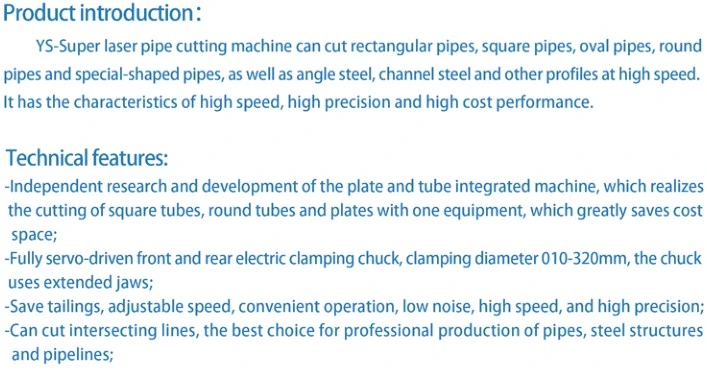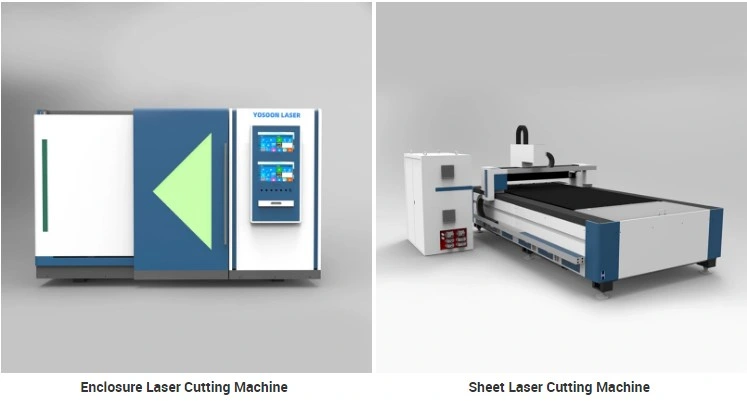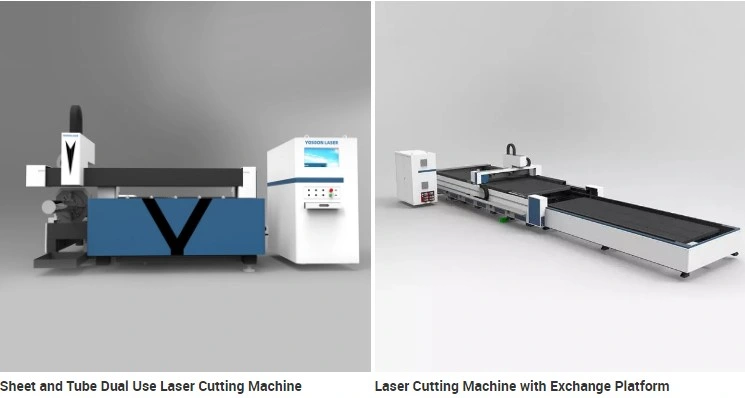 PRODUCT DISCRIPTION

This machine mainly used for cutting metalsheet, metal parts. Laser cutting is the process of focusing a laser beam with high power density through an optical path system.The laser beam strikes the surface of the workpiece, bringing it to a melting or boiling point, while high-pressure gas aligned with the beam blows away molten or vaporized metal.As the beam moves relative to the workpiece, the material eventually forms a slit, thus achieving the purpose of cutting.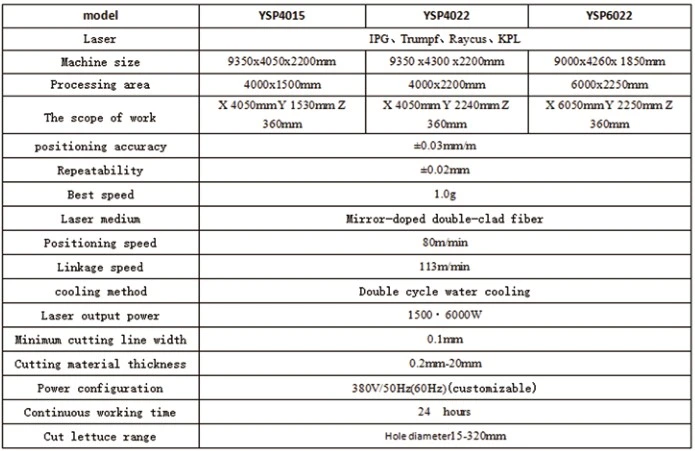 APPLICATION AREA

Laser cnc cutter is widely used for engineering machinery, agricultural machinery, military weapons, petroleum machinery, port machinery, printing and packaging machinery, elevator manufacturing, rail transit, automobile manufacturing, aerospace, kitchenware industry, medical equipment,electrical communication, decoration, sheet metal processing and other manufacturing and processing industries.






ADVANTAGES OF LASER CUTTING

1.Fast cutting speed, good cutting quality, high precision.
2.Narrow slit, smooth cutting surface, no damage to the workpiece.
3.Not affected by the shape of the workpiece, not affected by the hardness of the cut material.
4.In addition to metal material processing, can also be cut processing of non - metal.
5.Save mould investment, save material, save cost more effectively.
6.Simple operation, safety, stable performance, improve the speed of new product development, with a wide range of adaptability and flexibility.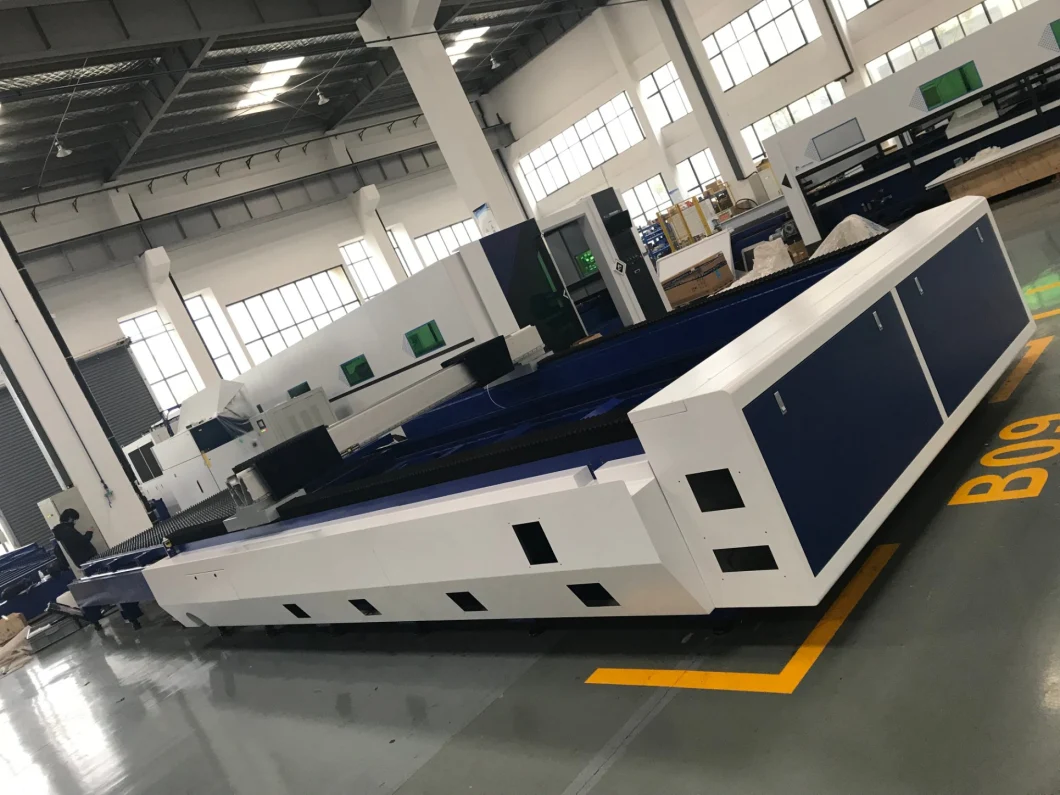 Applicable field: can be used for various metal sheet processing, mainly applicable for high-speed and high-precision cutting for stainless steel, carbon steel, manganese steel, galvanized sheet, alloy sheet and rare metal materials.

Applicable industrial: hotel, kitchen equipment, hardware products, automobile manufacturing, mechanical equipment, display equipment, precision parts, electrical equipment, elevator equipment, lighting hardware, automobile decoration and other industrial.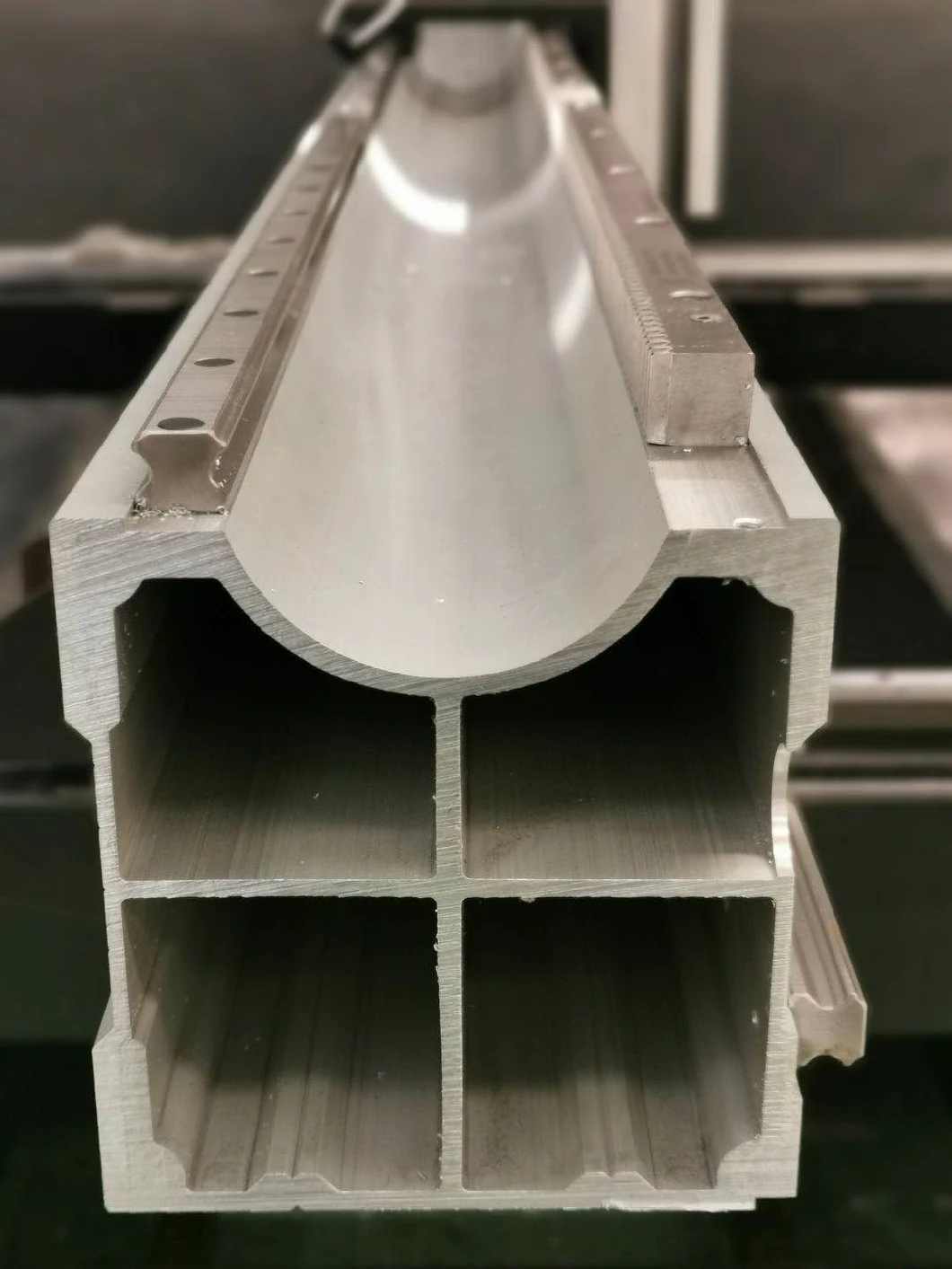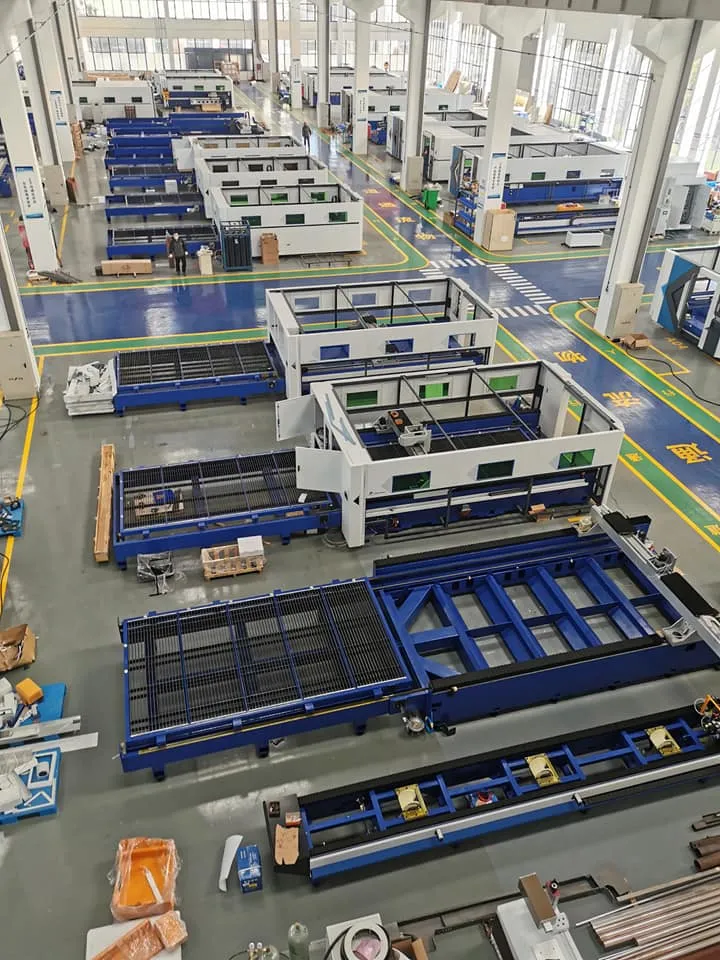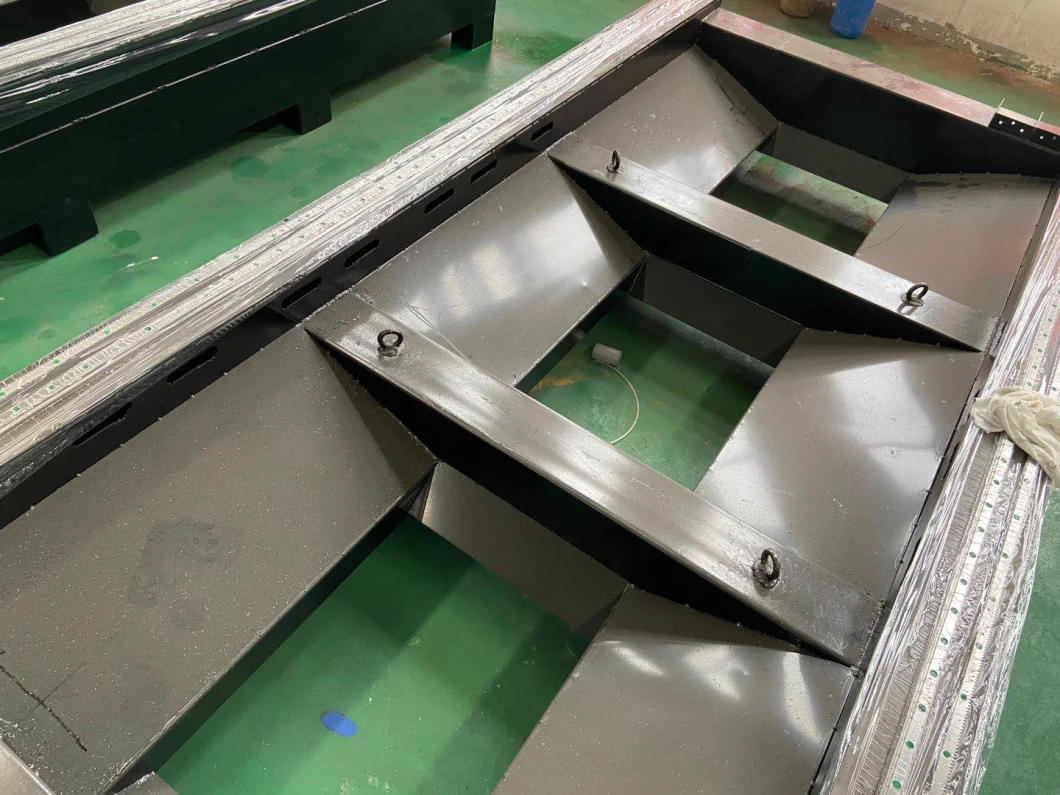 Company Introduction

Suzhou YoSoon Laser Equipment Co., Ltd. is headquartered in Suzhou, China, next to Shanghai, and has convenient transportation. It is a high-tech enterprise with laser technology as its core. The company focuses on the R & D, manufacturing and sales of complete sets of laser processing equipment, including large and small laser cutting machines, laser welding machines, laser light knife molds, multifunctional laser processing equipment, and provides customers with personalized and professional laser processing system solutions. In order to better serve the northern market, the company set up a laser production base in Suqian, Jiangsu, and Jinan, Shandong on September 28, 2019. It adopts a business strategy integrating R & D, production, sales, and service. YoSoon Laser's new pattern of "North China Central China Market".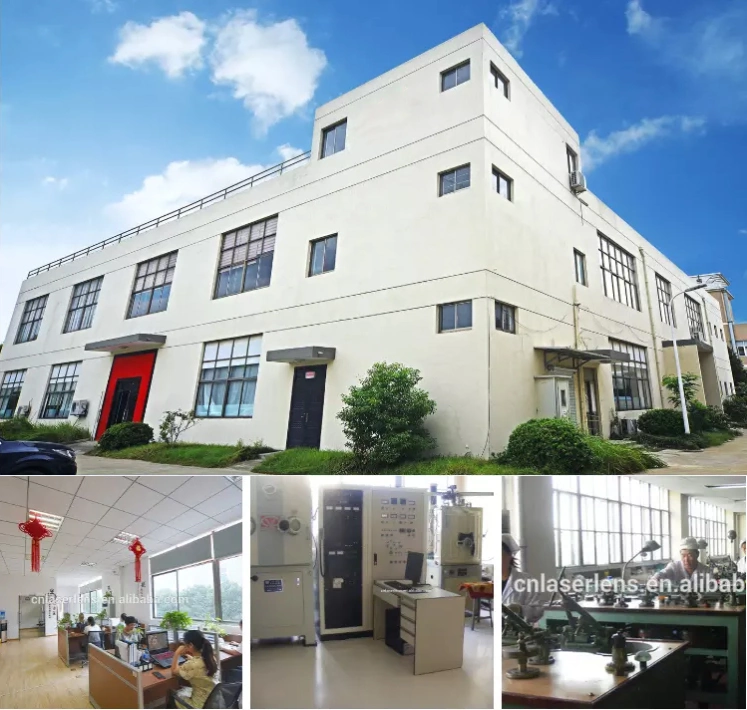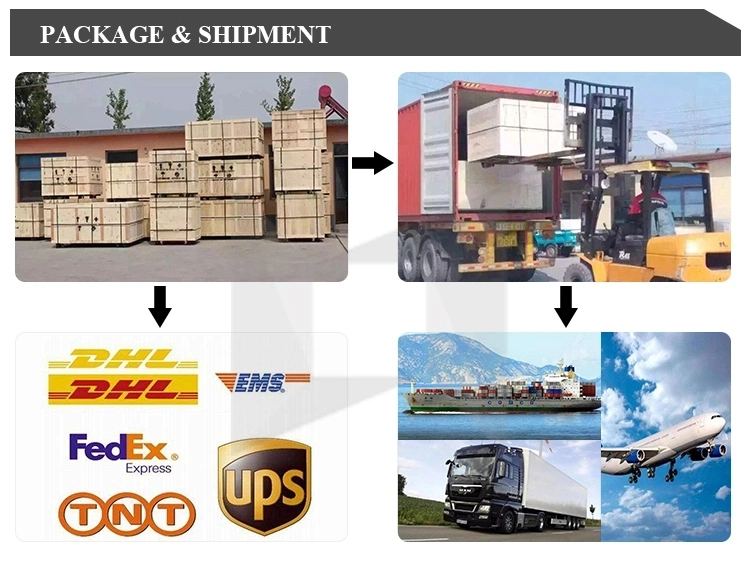 FAQ

Question: Why choose your company?
Answer: We're professional laser cutting machines manufacturer. We're more familiar with customer's cutting application so we're in a position to recommend a more suitable model to customers.

Question: What's MOQ?
Answer: One piece. You can mix it with other laser machine parts freely.

Question: What's delivery time?
Answer: We have them in stock. We can ship it immediately after receive payment.

Question: What's your payment terms?
Answer: T/T, L/C, Paypal