mini type enclosed cover small size bed 1309 1510 CNC fiber laser cutting machine laser cutter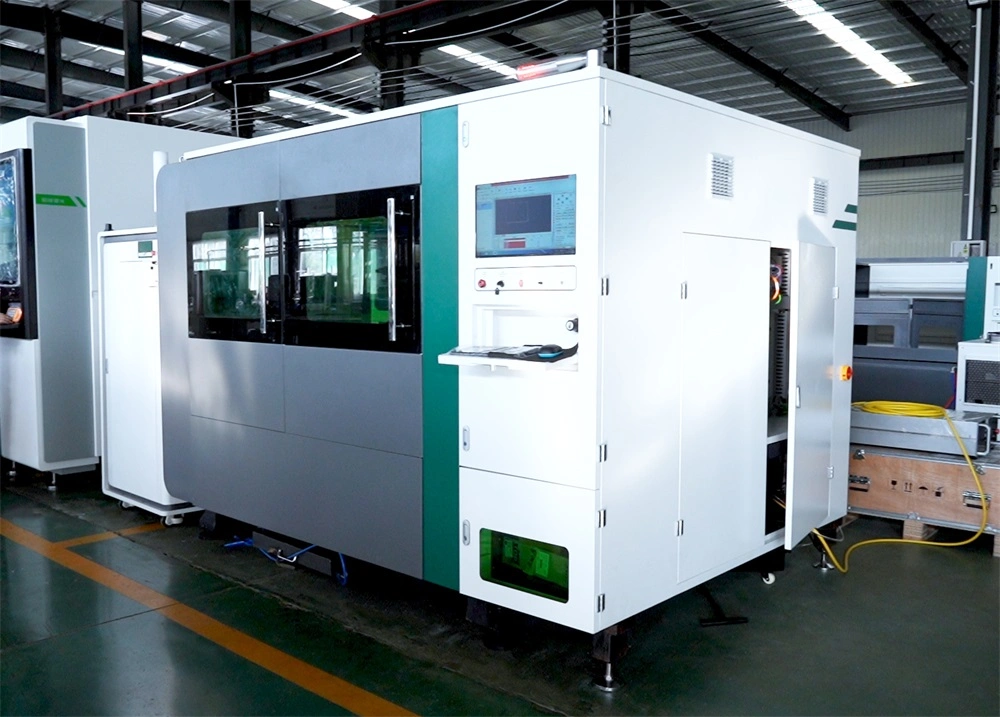 Producation description:
Home use fiber laser cutting machine designed for small-scale work. This metal fiber laser cutting machine is the best choice for home use. The whole fiber laser cutters with the safety protection cover, PMI screw drive, precision cutting. It has a small footprint and can meet the metal cutting of the home.



Technical Data:




Product details


Safe Production

Surrounding protection to ensure the safety of the generation process
The large enclosure protection DO+4 level, and the product has obtained the EU CE certification.
The platform takes up small space and is easy to operate

The product operating platform has small negatives and simple operation, suitable for home use and advertising companies.
Provide customer training

Our company is equipped with professional training, which is easy to operate. The general training cycle is less than half a day, and you can operate the machine proficiently.
The cutting precision of the product is high, liberating the labor force, and only one person is required to operate a piece of equipment. Software control, high cutting precision, automatic edge inspection and automatic typesetting, effectively saving raw materials.


Product Features

Protective cover
More safe
Fully enclosed design, European CE standard protective glass.
More environmentally friendly
Cutting produces internal dust filtration treatment, up to standard discharge, no pollution.
More stable
It has a better stability with the entire bed weighs 10 tons.

Cutting Samples: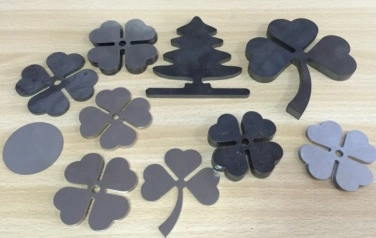 Company Introduction: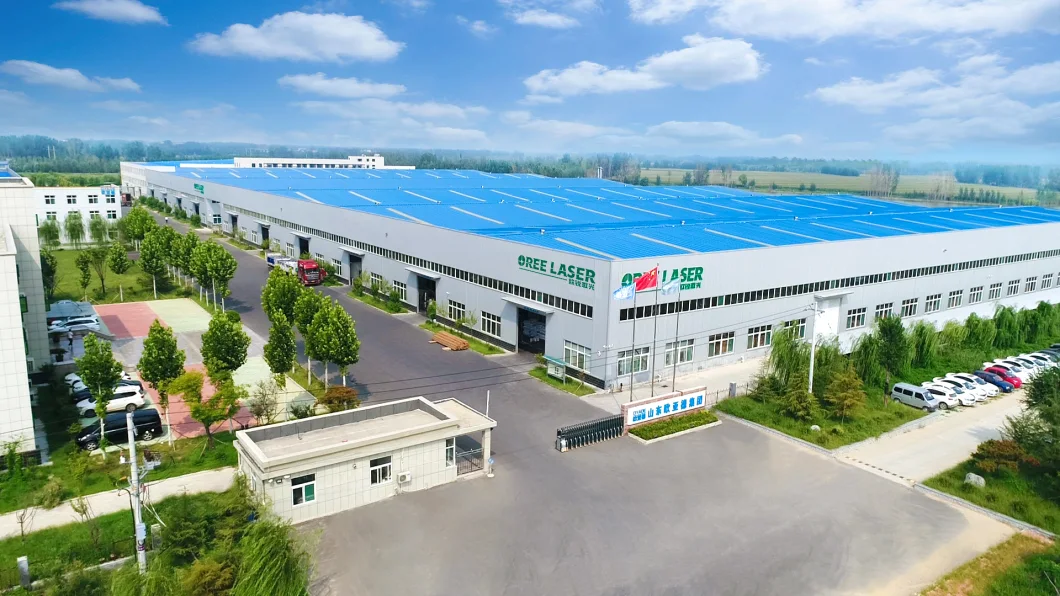 Oree Laser, a high-tech enterprise specializing in R&D, production and sales, has more than 15 years of experience in the laser industry. Its products mainly cover fiber laser cutting machine, laser engraving machine, laser marking machine, and laser welding machine. Our factory covers an area of 42, 000 square meters, and contains nearly 1, 000 employees, which maximally shorten product cycle time and guarantee the delivery of products. Our products are exported to more than 80 countries and regions around Asia, Europe, Africa and Oceania. In addition, we have more than 100 professional after-sales personnel, providing 24-hour online and offline technical services in 12 languages. In a word, we are committed to helping customers improve their economic efficiency and providing comprehensive laser application solutions for users around the world.
Exhibition in india: