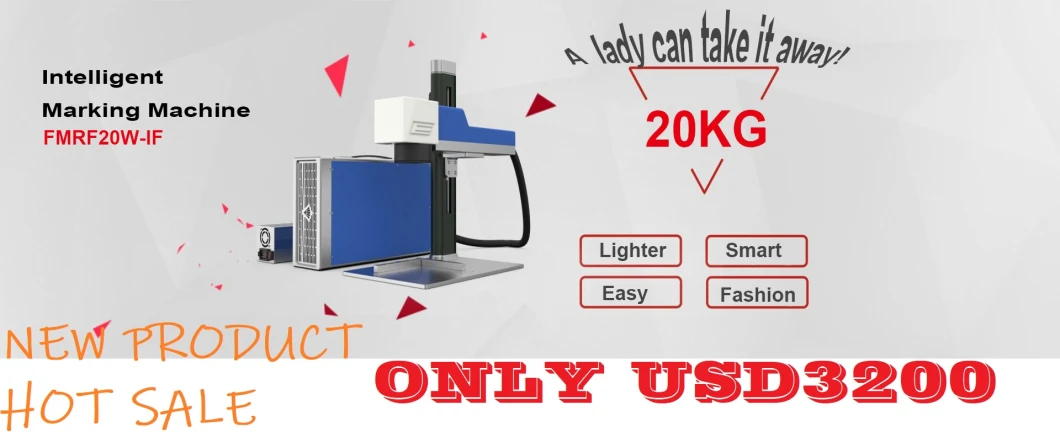 CNC Laser cutting machine details: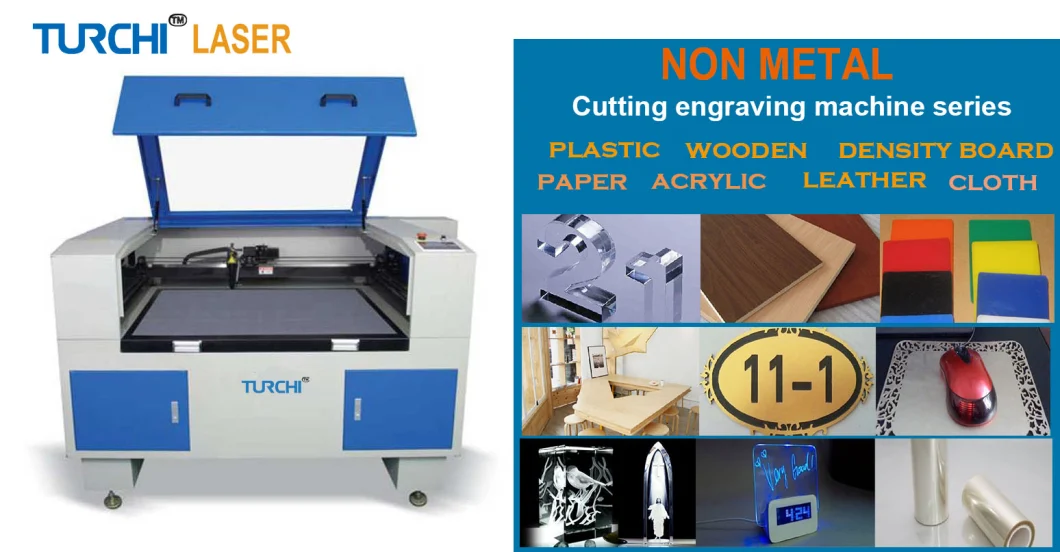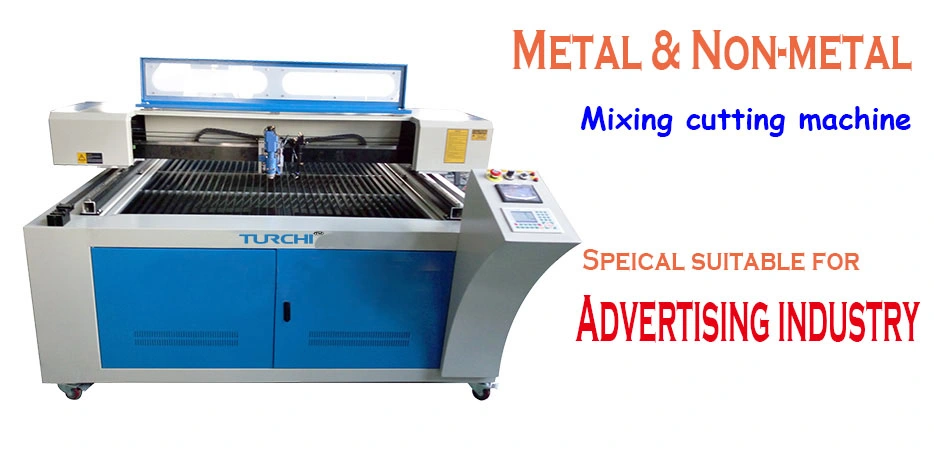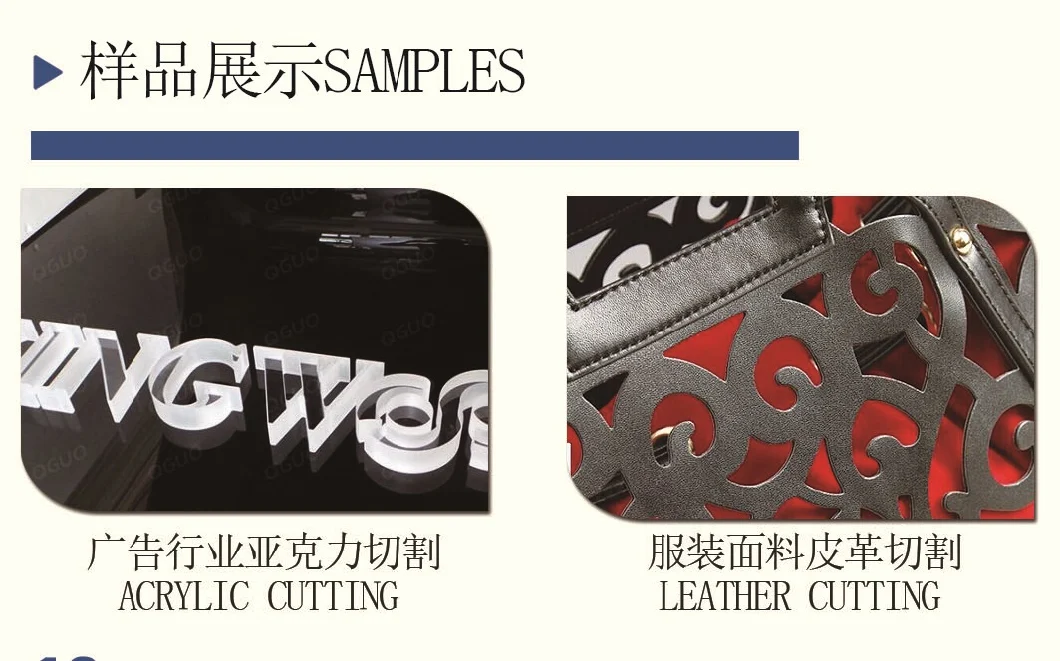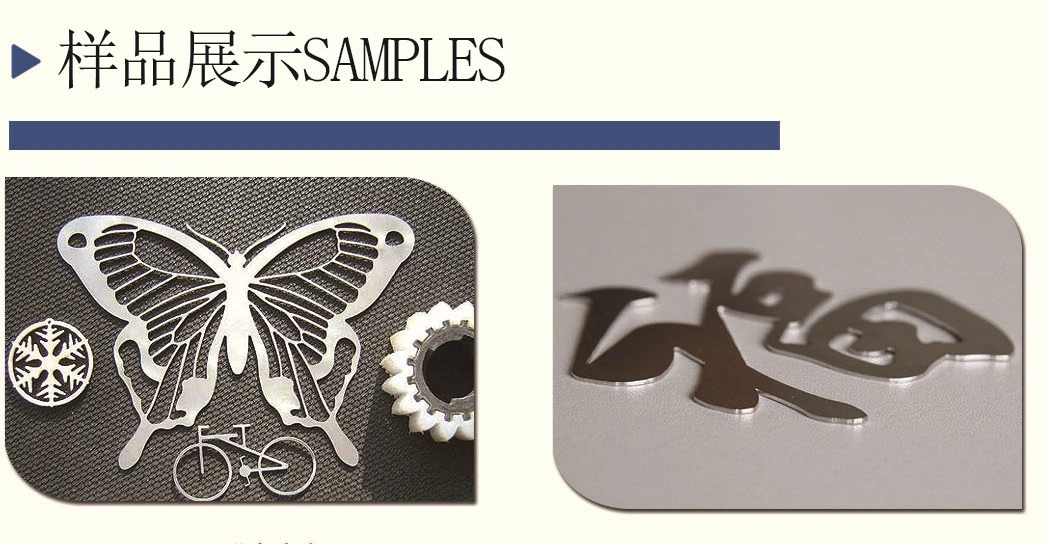 Machine Details:
Machine features:
1. High-rigidity heavy chassis, reducing the vibration generated during high-speed cutting greatly.
2. Gantry double-drive structure,with imported German rack & pinion transmission system, improves the production efficiency.
3.High-performance cast aluminum guide rail, after finite element analysis, realizes highly accelerated speed circular arc cutting.
4. Close-loop laser cutting control system, auto focus, high-speed piercing and automatic tracing-edge function



OUR COMPANY
TCA company (TURCHI LASER) is a professional leading laser machinery provider, is committed to laser cutting, laser welding, automation, laser surface treatment, and additive manufacturing.
TURCHI LASER constantly innovate multiple aspects of high-tech manufacturing, digital management, and independent R&D. The company continued to introduce internationally advanced production technology, development and production of good quality, cost-effective equipment, continuing to create value for customers.