HGTECH Laser Bevel cutting machine
Product Description
BF series Laser Bevel cutting machine
High precision: Bevel accuracy range is±0.5mm
High capacity: One-step shaping is done by cutting polygonal bevel
High quality: It's noting difficult for bright cut

For the super-size sheet for efficient cutting, batch used in construction machinery, shipbuilding, rail transit industry, etc. And based on the market demand of large quantity of medium and thick plate groove, we independently developed the large-area five-axis groove cutting equipment on the high-speed and high-precision Siemens system.
Model
WALC6030
WALC9030
WALC2245
WALC1830P(groove cutting)
Laser power
1000-12000W
1000-12000W
1000-12000W
12000W
Focal length
200mm automatic focus
Operating system
WINDOWS7 (Chinese and English)
Operating software
SIEMENS 840D SL
Display
23.6-inch touch display (mouse operation supported)
Machining range vertical cutting
Sheet metal: 2D cutting
Machining range groove cutting
-
-
-
Carbon steel plate: Y/V/K groove circular cutting
Cut carbon steel plate thickness
Vertically cut MAX 40mm
Vertically cut MAX40mm
45°V groove cutting MAX:16mm
Cutting stainless steel plate thickness
Vertically cut MAX40mm
Vertically cut MAX40mm
Thickness of cut aluminum clloy plate
Vertically cut MAX40mm
Vertically cut MAX40mm
Processing surface and working scope
Processing wide
6000×3000mm
9000×3000mm
22000×4500mm
18000mm×3000mm
Route of X-axis
6096mm
9100mm
22100mm
18500mm
Route of Y-axis
3048mm
3048mm
4572mm
3100mm
Route of Z-axis
140mm
140mm
140mm
150mm
Accuracy
X axis positioning accuracy
0.1mm/10m(length≤10m) 0.2mm/length more than 10m
Y axis positioning accuracy
0.05mm
X axis repeat positioning accuracy
0.05mm/10m(length≤10m) 0.1mm/length more than 10m
Y axis repeat positioning accuracy
0.03mm
Resolution
0.001mm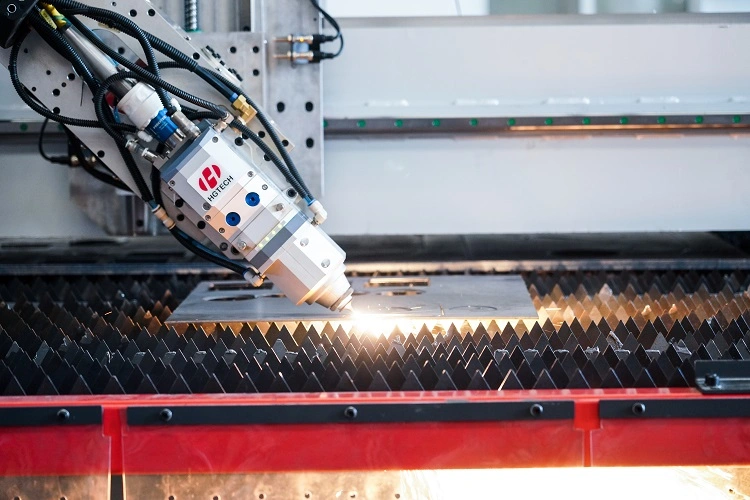 - Large cross-section beam integral moving structure, double pinion and rack synchronous drive
- The optimized digital control system for Laser cutting made by Siemens in Germany is equipped with a large worktable,
which enhances the humanized operation and stable and reliable movement
- Airborne structure: A variety of core components, such as machine tool electric cabinet, water and gas circuit system, Z
axle box, cutting head and operating table, are installed on the beam
- Fixed workbench (customized) : it is convenient for large plates to be loaded and small plates can be processed
alongside the materials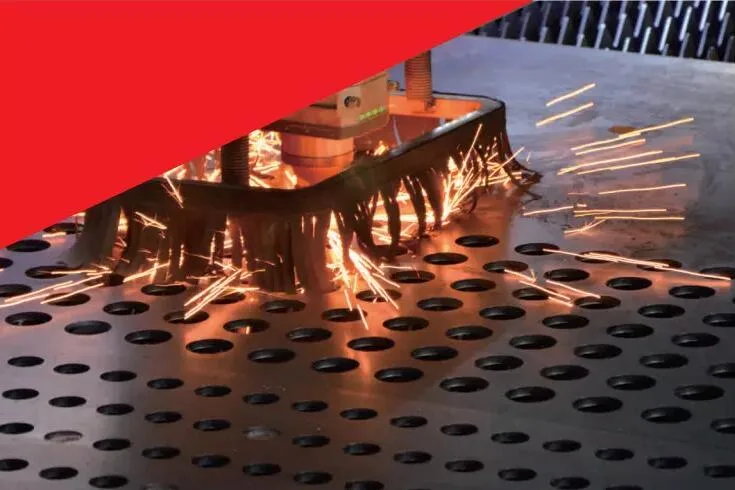 Our service
---Pre-Sales Service
Free Pre-Sales Consulting / Free Sample Marking
Speedy Laser offer 12 hours quick pre-sales response and free consulting. Any kind of technical support are available for users.
Free Sample Making is available.
Free Sample Testing is available.
We offer progressing solution design to all the distributor and users.
---After-sales Services
1. 2 year guarantee for main machine (People damaged are charged).
2. Full technical support\ by e-mail, call and video
3. Lifelong maintenance and spare parts supply.
4. Free design of fixtures as customers required.
5. Free training installation and operation for the staffs.
Wuhan Huagong Laser Engineering Co.,Ltd
We are one of the largest laser equipment manufacturers in China.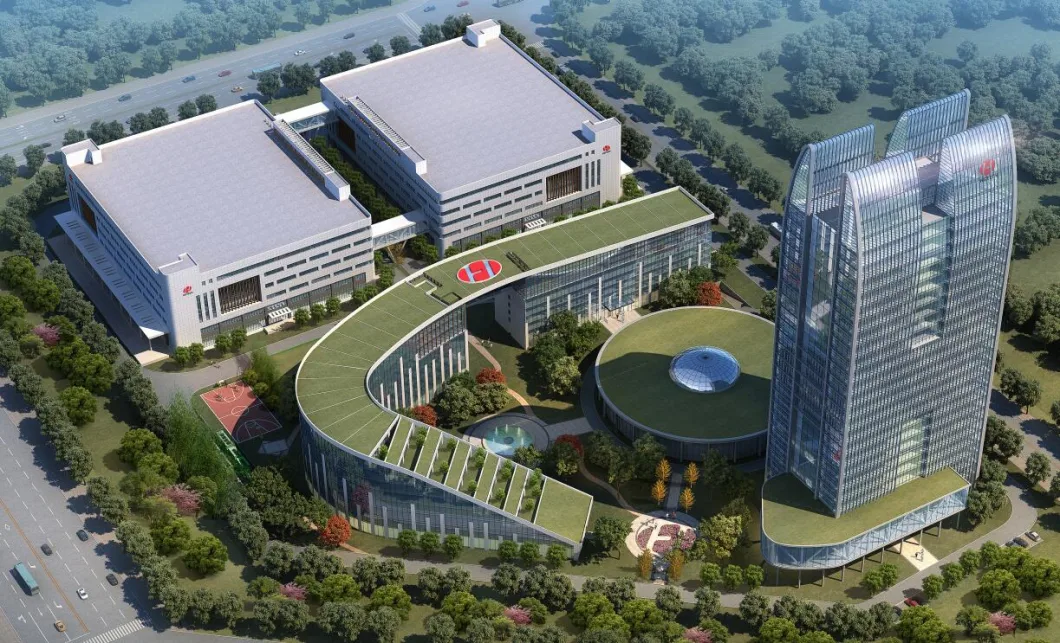 HGLASER is a national key high-tech enterprise, possessing technology centers and provincial key laboratories. Relying on the National Engineering Research Center for Laser Processing, National Key Laboratory for Laser Technology and Exhibition Center for Laser Technology Processing, HGLASER undertakes national key projects and scientific research projects.
Wuhan Huagong Laser Engineering Co.,Ltd possesses HGLASER and FARLEY?LASERLAB two famous brands. HGLASER has always been committed to providing broad and comprehensive laser manufacturing solutions in industrial manufacturing field, researching, manufacturing and selling various laser processing and plasma machining equipments, providing tube laser cutting processing and oil pipeline trade services. The main products of HGLASER cover the full power series of laser cutting systems, laser welding systems, laser marking series, laser texturing equipments, laser heat treatment systems, laser drilling machines, laser devices, all kinds of support devices, laser processing and plasma machining equipments, which are used widely in metallurgy, non-ferrous metals, automobiles, parts, aviation, military, precision instruments, machine manufacturing, hardware, integrated circuits, semiconductor manufacturing, solar, education, communication and measurement, packaging, leathers, plastics, rubbers, jewelries, crafts, medical equipments, etc.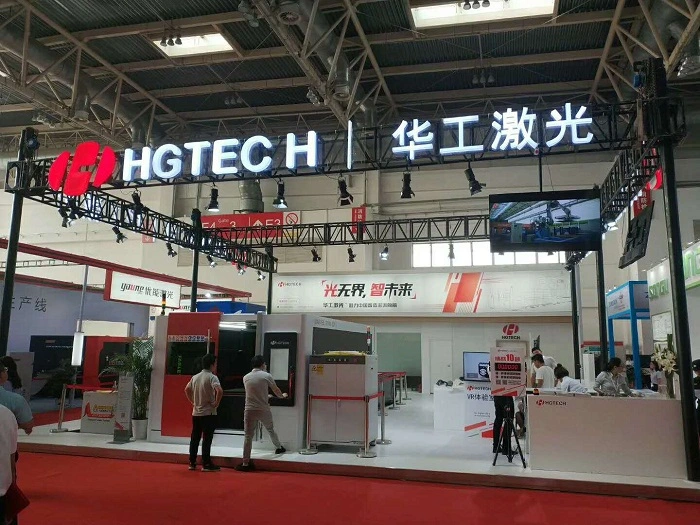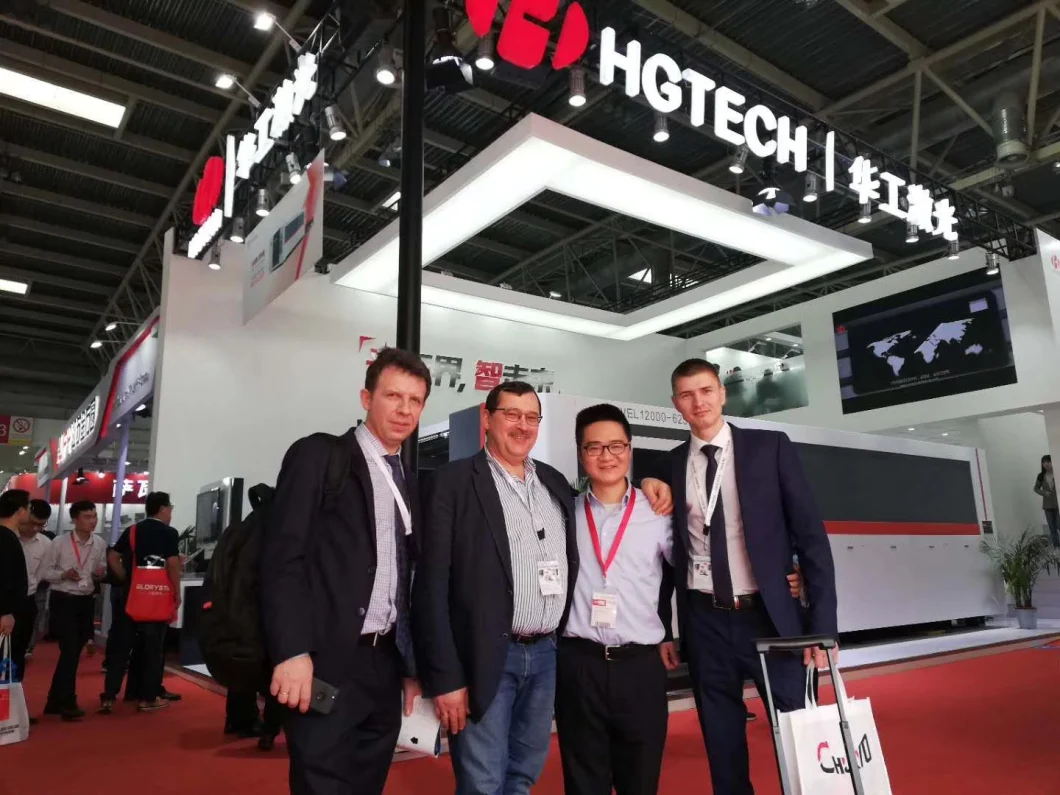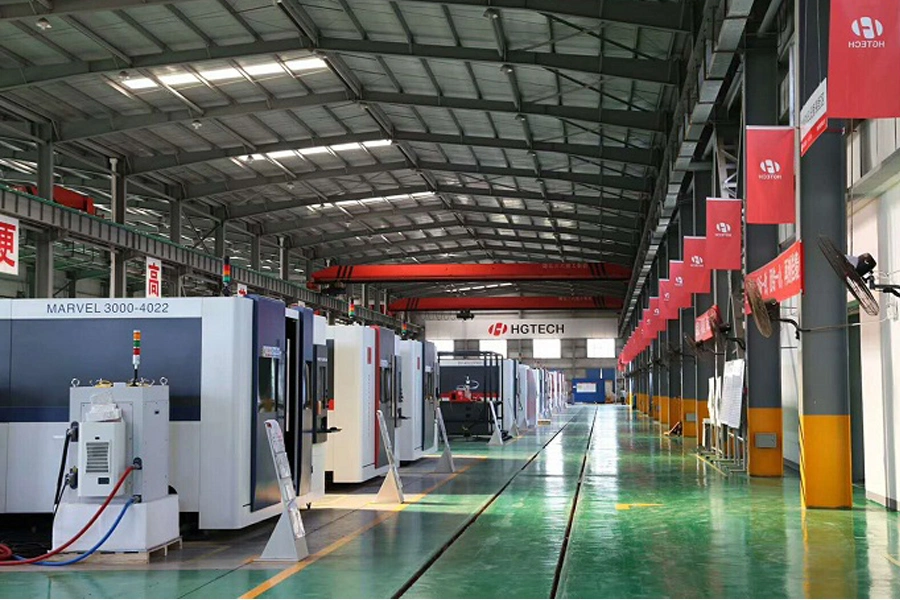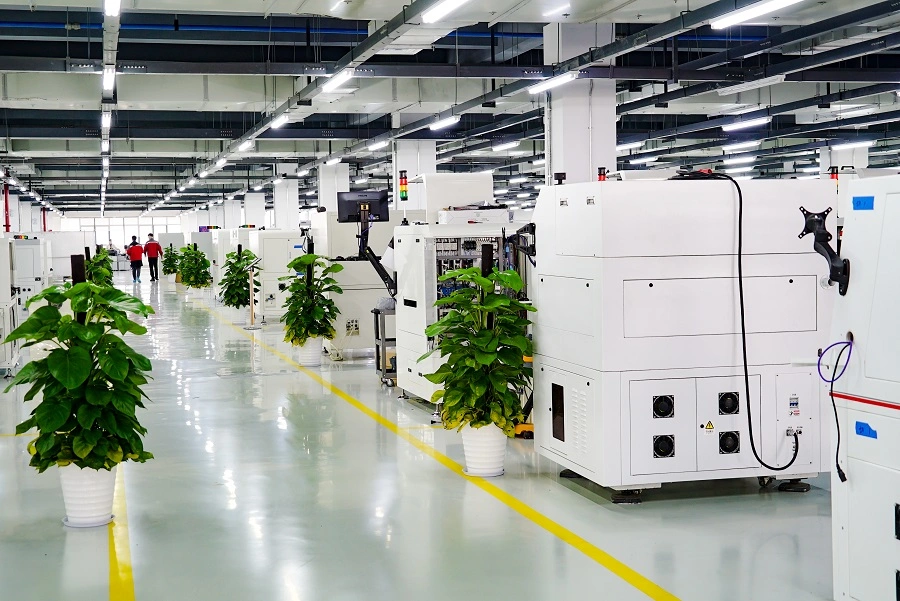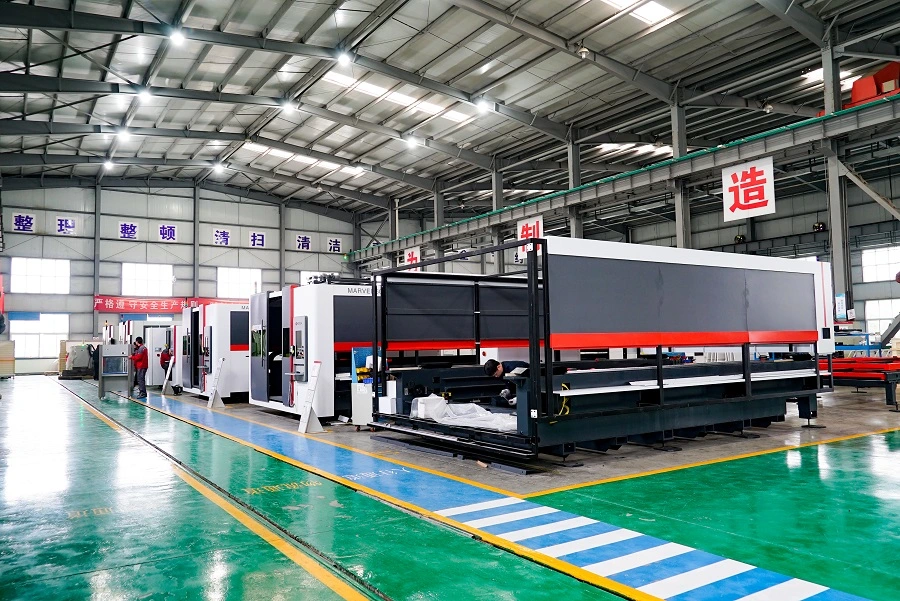 FAQ:

Metal Tube Pipe CNC Fiber Laser Cutting Machine
What is HGTECH Fiber laser advantages?
1) Excellent beam quality
2) Simple , compact, electrically and optically efficient
3) Compatibly powerful and reliable
4) Maintenance free
5) Multilingual, more than 11 foreign languages
6) 3 years warranty .
Q: How can I choose the most suitable machine?
A: In order to recommend you the most suitable machine model, please let us know the following detailes:
1.What is your material?
2.The size of material?
3.The thickness of material?
Q: This is the first time I use this kind of machine, is it easy to operate?
A: A manual is already included in our product packaging,we also provide 24/7 telephone support to our customers and offer a life time warranty.HGTECH as the largest laser manufacturing, we have free installation for optical fiber laser machine in addition to the operating instructions door-to-door free installation services we also provide professional engineers, to provide you for free door-to-door training instruction, so please be assured use;
Q: Why choose agent and OEM?
A: The minimum order is 1 set machine, if you order more one time, the price will be better,HGTECH focus on laser research and development production of 49 years,more than 200 national patents, It is the largest fiber laser cutting machine, welding machine and marking machine manufacture in China,we have advanced technology, quality certification CE, ISO 9001, and FDA. products are exported to more than 100 countries and areas, as a focus on laser industry manufacturers, not only can give you a good quality assurance, but also can offer you a good price.