Full automatic tube fiber laser cutting machine for Stainless steel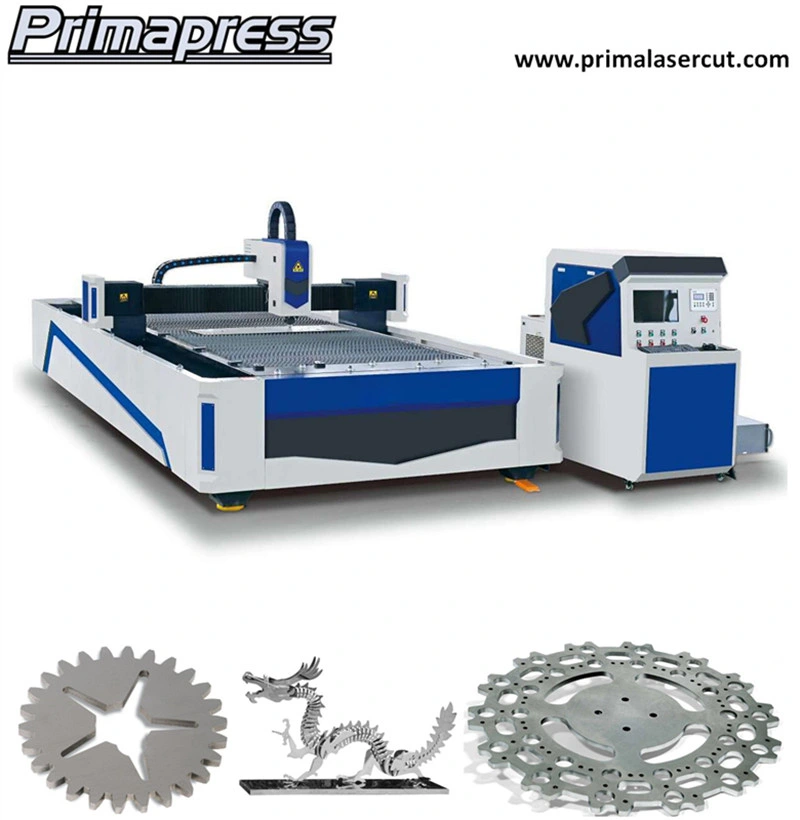 Product introduction
High strength, high rigidity box type welding machine frame, high precision linear guide and rack driving and bilateral drive system to strengthen the accuracy and stability of the machine running ; Integrally cast aluminum beam, strong rigidity, light weight, small inertia, fast response, machine acceleration of 0.6 G, empty moving speed of 72 m/s, improving the processing ability of the equipment. Equipment machining accuracy for a long time to keep within + / - 0.05 mm.
Independent, professional smoke dust, smoke dust effect is good, good working environment of the factory.
Applicable materials: professional used to cut thin sheet metal, in a variety of high-quality cutting 0.5 ~
10
mm carbon steel sheet, 0.5 ~
4
mm stainless steel plate, can also be cutting aluminum alloy plate, galvanized sheet, electrolytic plate, silicon steel, titanium alloy, aluminum zinc plate and other metal materials.
Main features:
1, photoelectric conversion efficiency can reach 30%, two times that of CO2;
2, less consumption of power source, CO2 is 20% ~ 30%;
3, no laser working gas, can save a lot of laser maintenance cost;
4, optical fiber transmission, without reflection lens, do not need to adjust the light path.
Product features:
1,Gantry double drive structure, smooth and reliable movement;
2,Independent research and development design, the manufacture of machine tool bed, special processing technology, machine tool precision, stable and reliable, long life;
3,Precision gear rack drive, with high response and high precision servo motor;
4,The international first-class quality of fiber laser, industrial application for many years, long service life, maintenance free, stable and reliable;
5,High precision laser cutting head, imported optical lenses, is focused on the fine, the adjustment is convenient, cutting perfect;
6,A double closed-loop control capacitive height controller, low requirement to the steel sheet, cutting quality is stable and reliable;
7,CNC system is concise and easy operation, low requirements for the operator;
8,Cutting graphic input multiple formats, powerful draw and edit graphics function;
9,Special cutting software, cutting technology experts, data call functions;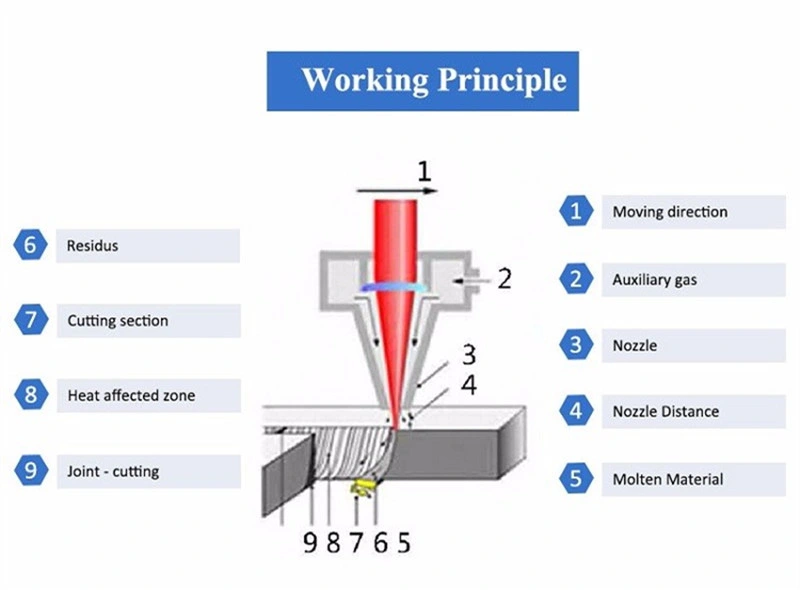 Basic configration
No.

Description

Brand

Origin

1

Machine main body

Prima

China

2

CNC operationg carbinet

Prima

China

3

Smoke dust sucking structure

Prima

China

4

air conditioning cabinet

Prima

China

5

Fiber Laser

IPG-7

00W

Germany

6

Laser cutting head

RayTool

s

Swiss

7

laser chiller

Han

'

s

/S&A

China

8

CNC system

CypCut

China

9

Capacitive THC

CypCut

China

10

Servo motor

Schneider

France

11

Gear rack

YYC/

Level 6 precision

Taiwan

12

Linear Guide

Hiwin

Taiwan

13

Precision reducer

Neugar

German

14

Proportional valve

SMC

Japan

15

high-pressure valve

SMC

Japan

16

Electronic pieces

Schneider

France

17

Solenoid valve

SMC

Japan

18

Air cylinder

AirTAC

Korea

19

Air Conditioner

WINHENG

China

20

Cutting software

CypCut

China

21

Composing software

SmartNest

China
Detailed Photos: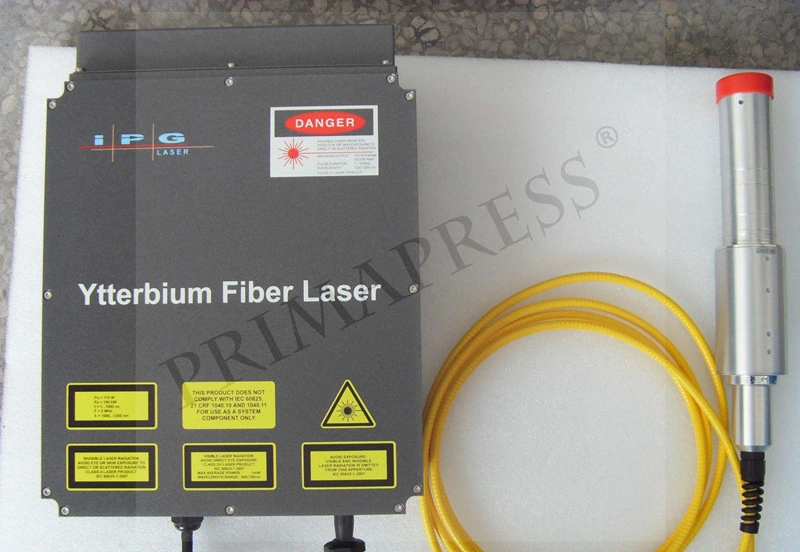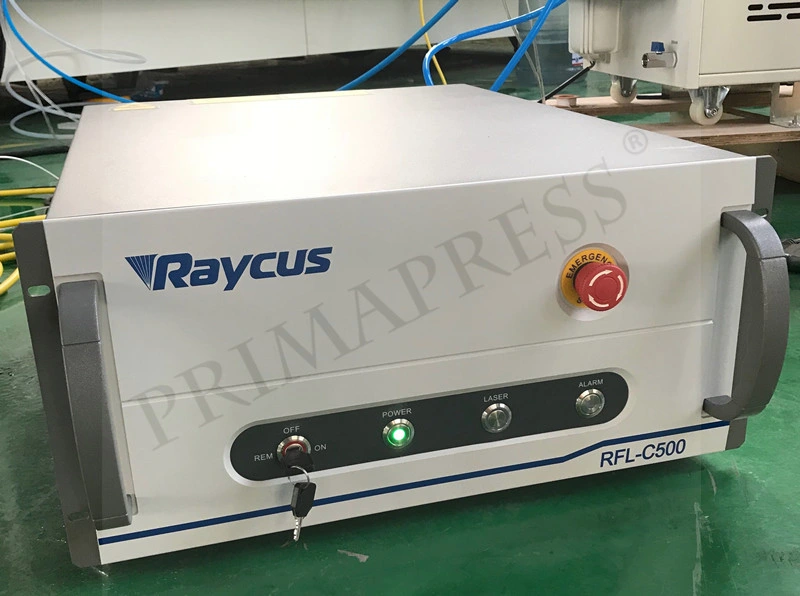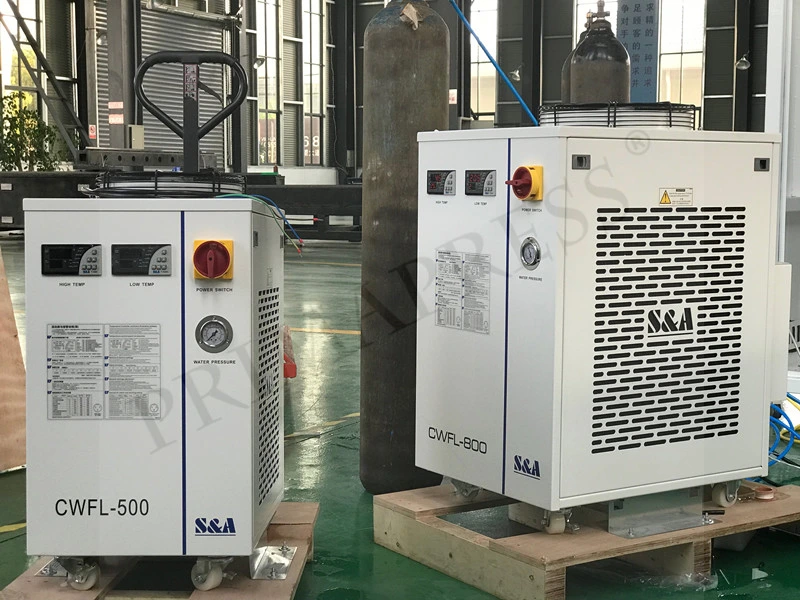 About Prima Factory:
Nanjing Prima CNC Machinery Co., Ltd. is located in the center of China's machine tool industry, Mingjue Industrial Park , Shiqiu Town, Lishui Zone, Nanjing Our company specializes in Table type CNC Fiber Laser cutting machine, exchangeable table cnc fiber laser cutting machine, press brake, shearing machine , ironworker, punching machine , HVAC ducting machine and other metal forming forging equipment development and sales, our product positioning in the middle-top quality class. We commit a modern enterprise management methods, committed management and meticulous management and zero defect operation. Based on the quality of the product management, its excellent quality, innovative design, reasonable price, and improve after-sales service to win the majority of Chinese and foreign customers praise. Primapress Brand sheet metal processing equipment. Widely used in automobile manufacturing, communications, computers and so on. Prima CNC insist on leading technology strategy, positioning in the "do-class machine, a first-class brand," the high level of long-term sales of CNC machine tools in the process, not only to cultivate a number of series of numerical control products, while cultivating a group of skilled, practical style of high-quality workforce. Enterprises have their own research and development institutions, with the domestic strong product research and development of skills. Primapress specializes in the export business, our company already has CE certification and have one international after-sales team , Our machines are widely exported to Southeast Asia, EU, USA , South America, the Middle East and other markets around 100 nations with good quality, suitable price, comprehensive after-sales service, was widely welcomed by customers and unanimously approved. Our company ambition is "build quality brand, do excellent machine",it is also the company's entrepreneurial spirit and look forward to domestic and overseas friends to visit.