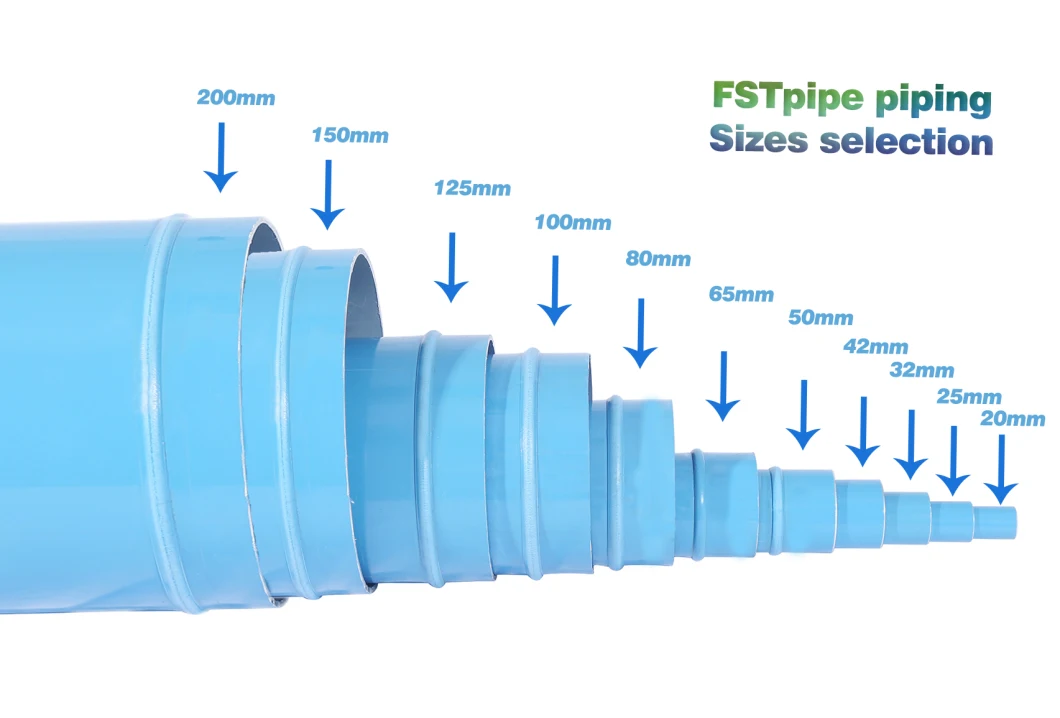 | | | | |
| --- | --- | --- | --- |
| Description | øD | Part Number | H.S.Code |
| ø20X1.45*6000mm | DN20 | 17226000 | 7608201090 |
| ø24.8X1.45*6000mm | DN25 | 17336000 | 7608201090 |
| ø32.2X1.6*6000mm | DN32 | 2015336000 | 7608201090 |
| ø42X1.9*6000mm | DN42 | 17556000 | 7608201090 |
| ø50.6X2.1, both ends bead rolled*6000mm | DN50 | 2015556002 | 7608201090 |
| ø63.5X2.3, both ends bead rolled*6000mm | DN65 | 2019666002 | 7608201090 |
| ø88.9X2.6, both ends bead rolled*6000mm | DN80 | 2019886002 | 7608201090 |
| ø100.2X2.6, both ends bead rolled*6000mm | DN100 | 2015996002 | 7608201090 |
| ø133X2.75, both ends bead rolled*6000mm | DN125 | 16CC6002 | 7608201090 |
| ø148.2X3, both ends bead rolled*6000mm | DN150 | 2015AA6002 | 7608201090 |
| ø205X3.2, both ends bead rolled*6000mm | DN200 | 2015BB6002 | 7608201090 |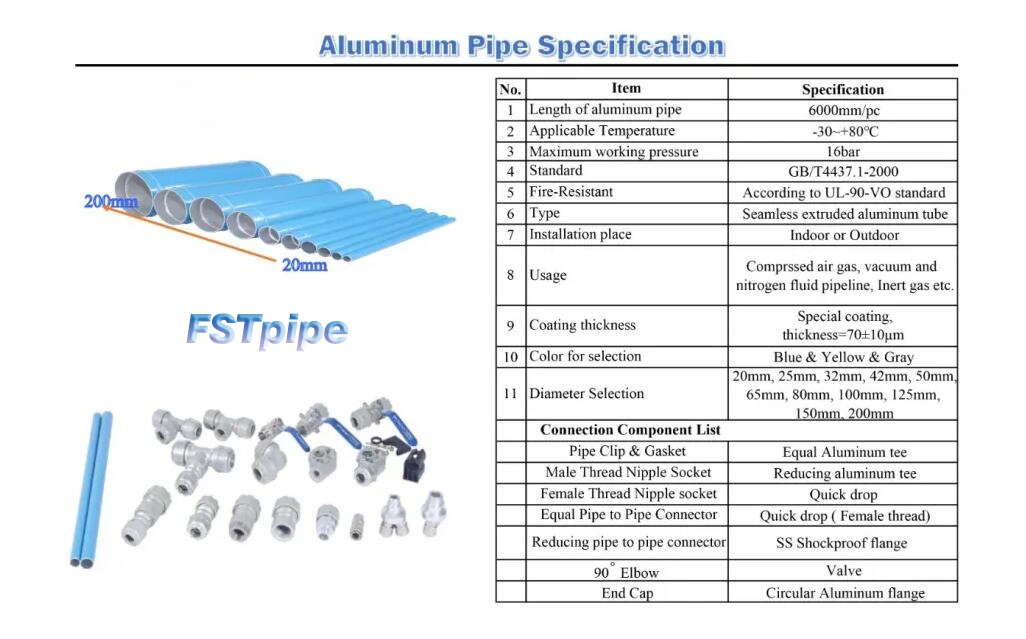 About Us
Guangdong Foster Fluid Technology Co., Ltd., is a national high-tech enterprise that specializes in R & D, production, and installation of
aluminum alloy or stainless steel compressed air pipe system of compressed air, inert gas, nitrogen, vacuum, and drinking water.
FSTpipe has a strong professional team, from product design, development, and production to sales consulting, professional product,
application, installation engineers, and sales managers to provide you with pre-sales, sale, after-sales and other technical installation
consulting services.
FSTpipe always pays attention to the core requirements of users, and strives to improve the production efficiency and profitability of users
and reduce the production energy consumption of users.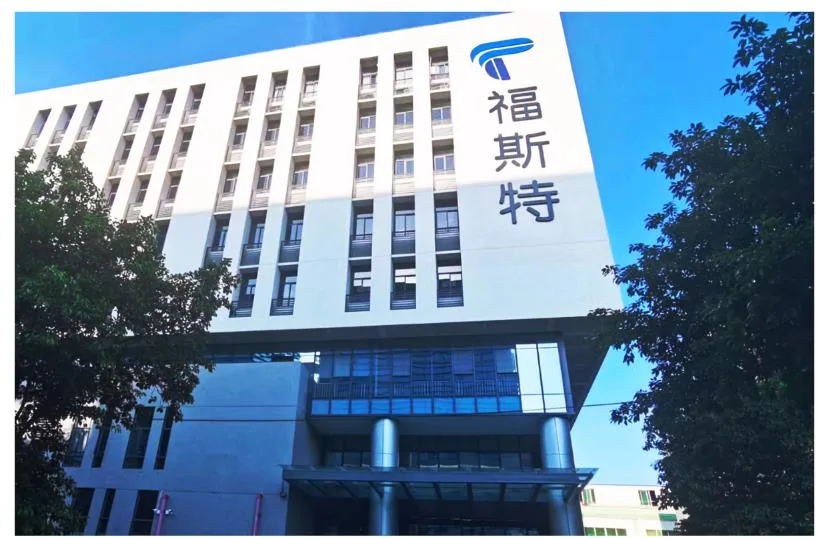 Factory & Office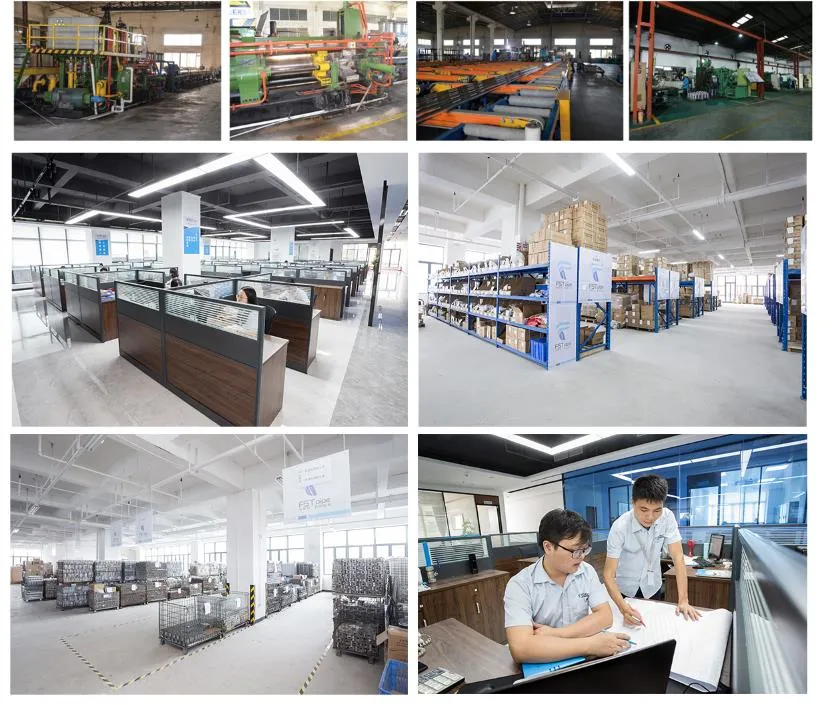 Certificates & Awards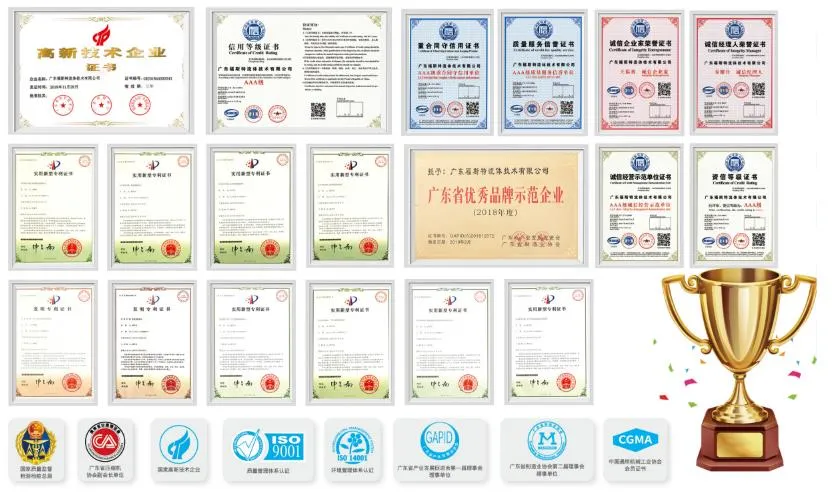 Exhibition & FSTpipe Family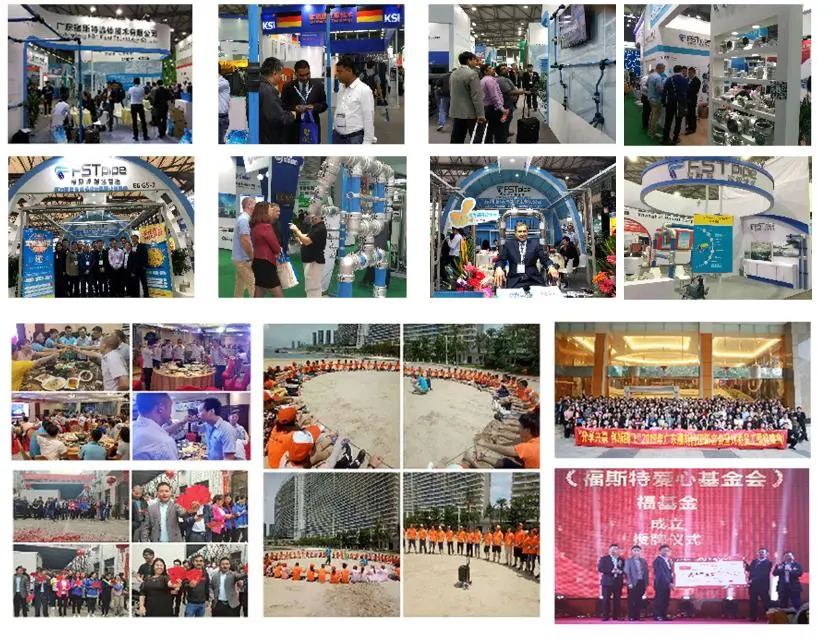 FSTpipe Advantages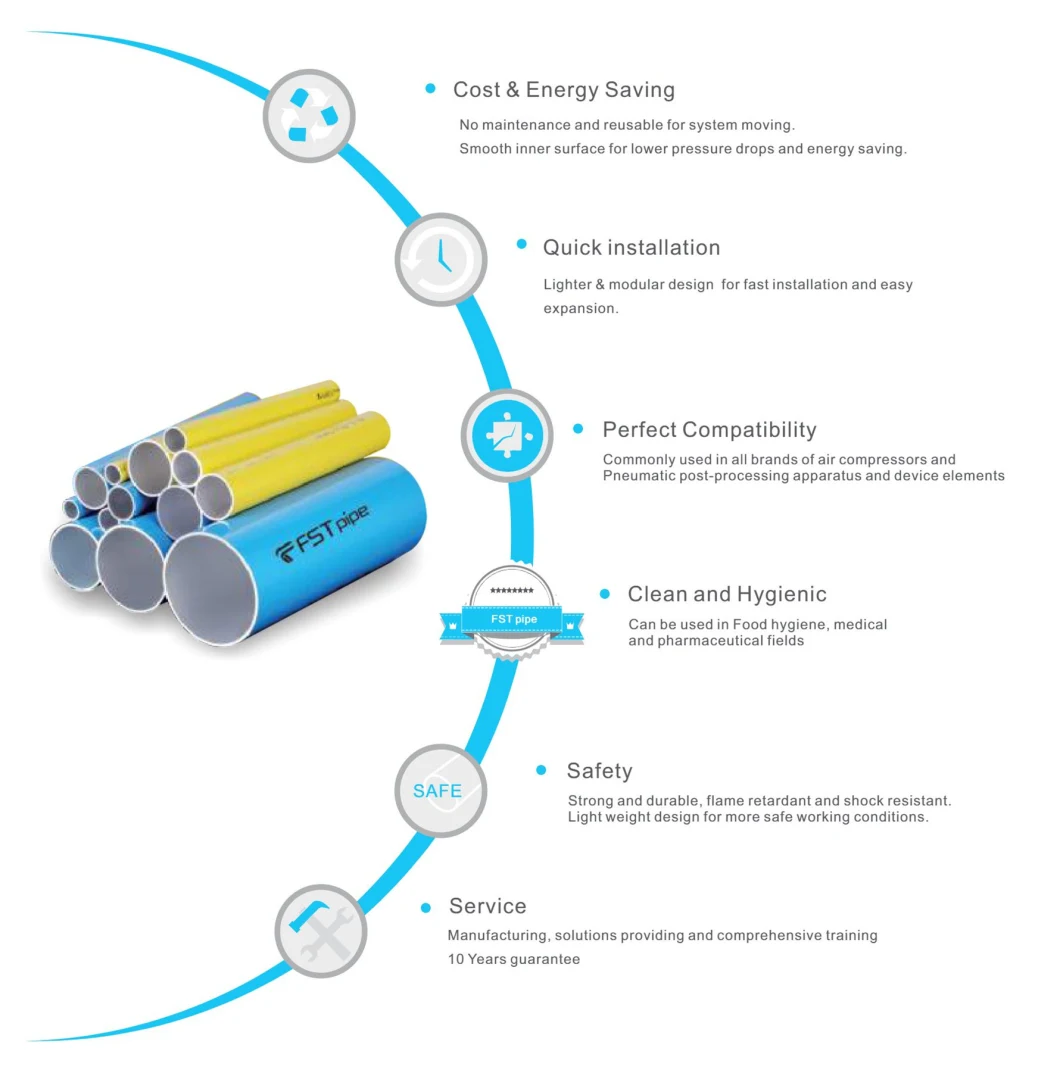 Comparison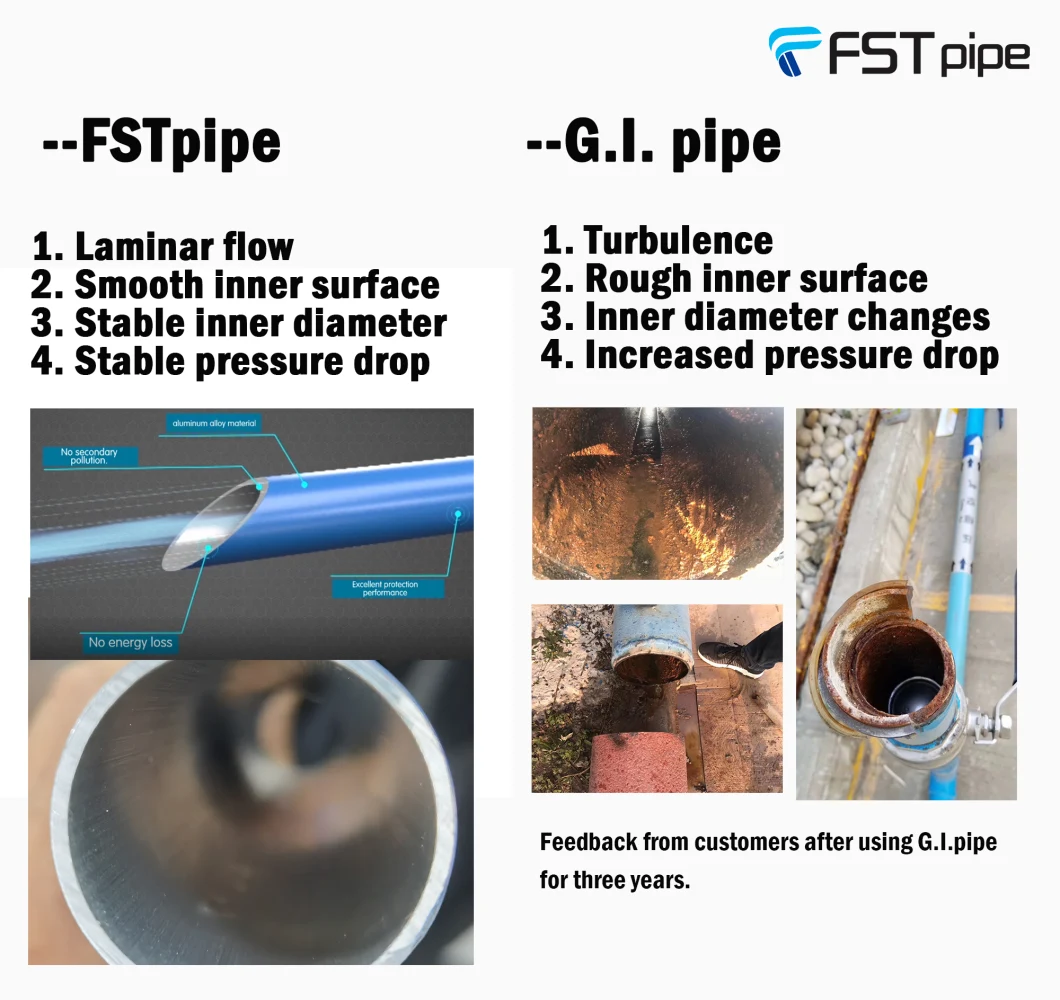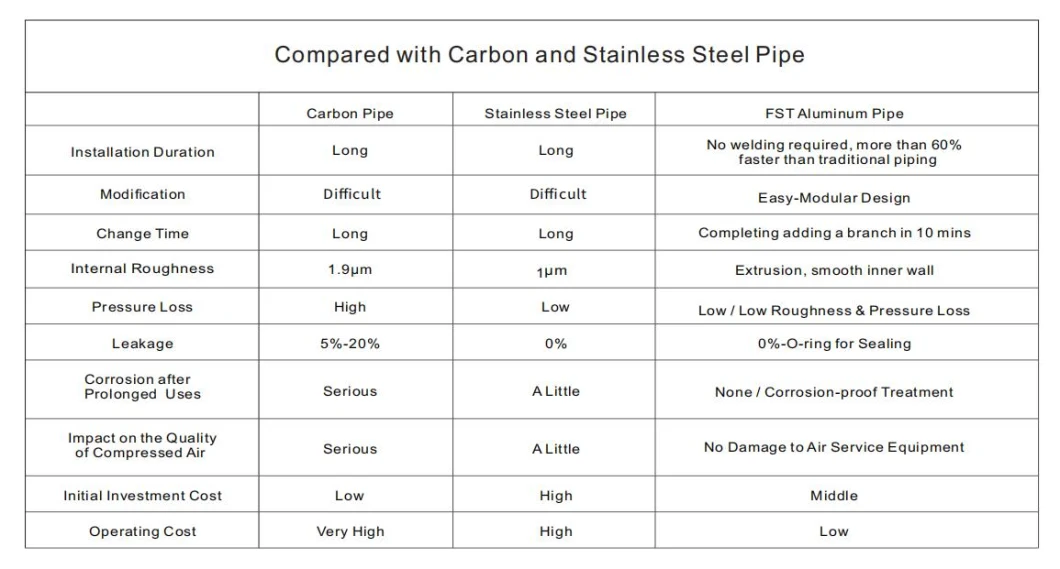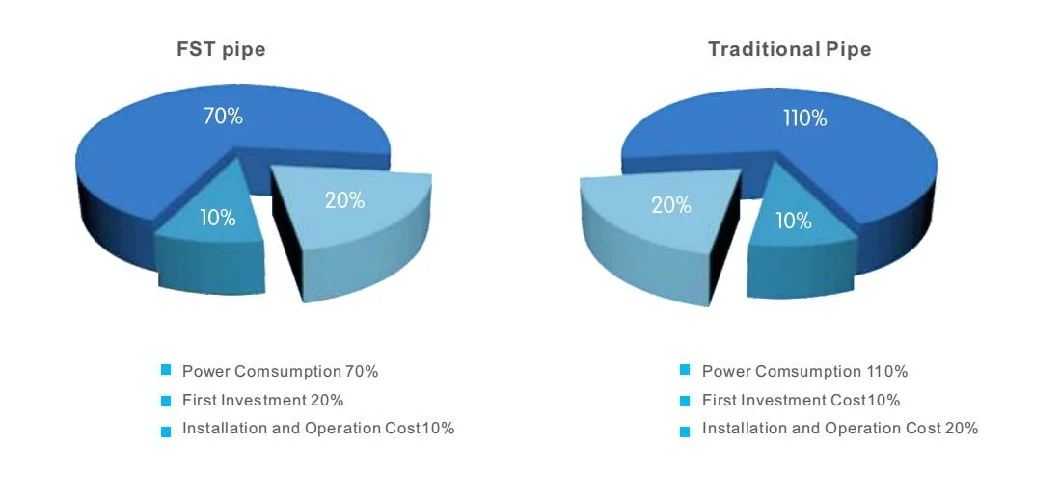 FSTpipe Projects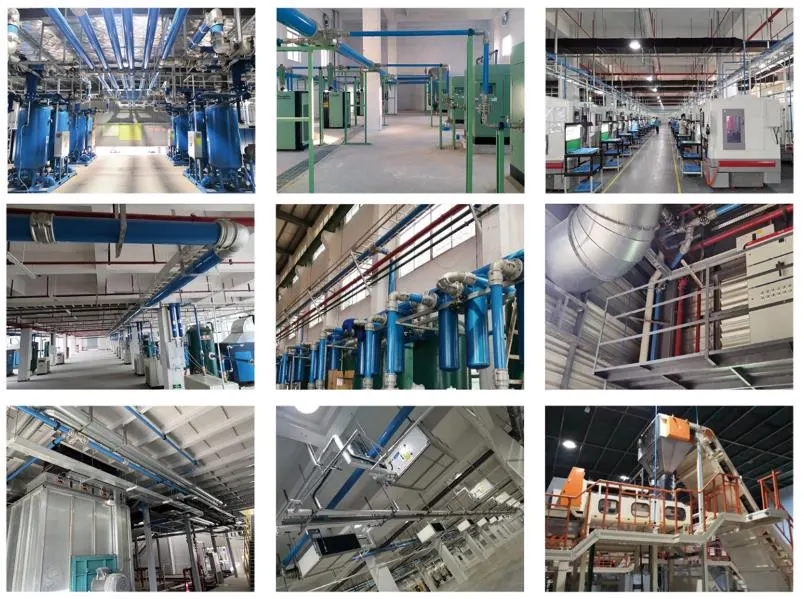 Package & Shipping