Product

1325 Laser Engraving Cutting Machine

Laser Type

Sealed-off CO2 Glass Laser Tube

Laser Wave Length

10.6um

Laser Power

80W 100W 130W 150W 180W

Laser Brand

BEIKE A++, RECI, WEIJU

Engraving Area (X-Y)

1300*2500mm

1Engraving Speed

1000mm/s

Engraving Thickness

0-20mm

Cutting Area (X-Y)

1300*2500mm

Cutting Speed

1000mm/s

Cutting Thickness

0-30mm

Repeated Positioning Accuracy

±0.01mm

Working Voltage

110V, 220V or according to your requests

Working Temperature

0-45°C

Working Humidity

5-95%

Minimum Line Width

0.1mm

Minimum Character

0.5mm

Working Table

Standard: blade working table
Optional: honeycomb working table

Red Dot

Yes

LED Light

Yes

Lens

Focusing Lens

Belt

10mm

Guideway

Taiwan HIWIN Linear Guideway

Motor

Leadshine 57 Stepper Motor

Drive Mode

Digital Subdivision Stepper Drive

Mainboard

Trocen or RuiDa

System Supported

Windows and MAC

Compatible Software

CorelDraw, AutoCAD, Photoshop, Laser CAD, etc

Graphic Format Supported

AI, BMP, DST, DWG, DXF, DXP, LAS, PLT, etc

Applicable Material

Acrylic, Crytal, Glass, Leather, MDF, Metal, Paper, Plastic, Plexiglas, Plywood, Rubber, Wood, etc

Cooling Mode

Water Cooling

Auxiliary Device

Exhaust Fan and Exhaust Pipe

Water Pump

Yes

Air Pump

Yes

User Manual

Yes

Tranning Videos

Yes

Control Software

DSP

Interface

USB 2.0

Certificates

PSE, CE, IC, RoHS, EUT, FC

CO2 Laser Machine Introduction

The 1325 is the most common universal laser engraving machine in the industry. It adopts international advanced DSP control technology, leading the continuous continuous, fast curve cutting function and the shortest processing path optimization function in the first venture, greatly improving work efficiency. Automatic light compensation for the entire process of engraving ensures consistent cutting results in different areas, fast cutting control software design and buffering function during high-speed motion, which can improve production efficiency. The latest software seamlessly interfaces with various graphic software such as AUTOCAD and CORELDRAW, and directly outputs the original image, which is more suitable for the user's on-site design requirements. Advanced color, free to define the engraving order, can easily achieve all or part of the one-time output. The first domestic use of USB port to transfer data, and with built-in large-capacity memory, greatly improving work speed and efficiency.
Features


1. It can be equipped with professional accessories for each processing according to different processing objects of the user, such as aluminum or iron honeycomb bottom plate with different apertures, metal grid with different gaps and vacuum suction device for soft materials.

2. The automatic feeding system specially designed for the dense pattern of fabric embroidery printing paper is convenient for users to process.

3. Rotary engraving accessories specially designed for customers' irregular materials, whether it is on a regular round bar or only a part of a regular round or flat bar, it is a good idea to engrave hand.

4. Split structure design, easy to disassemble and assemble, can adapt to different door distance requirements.
Product details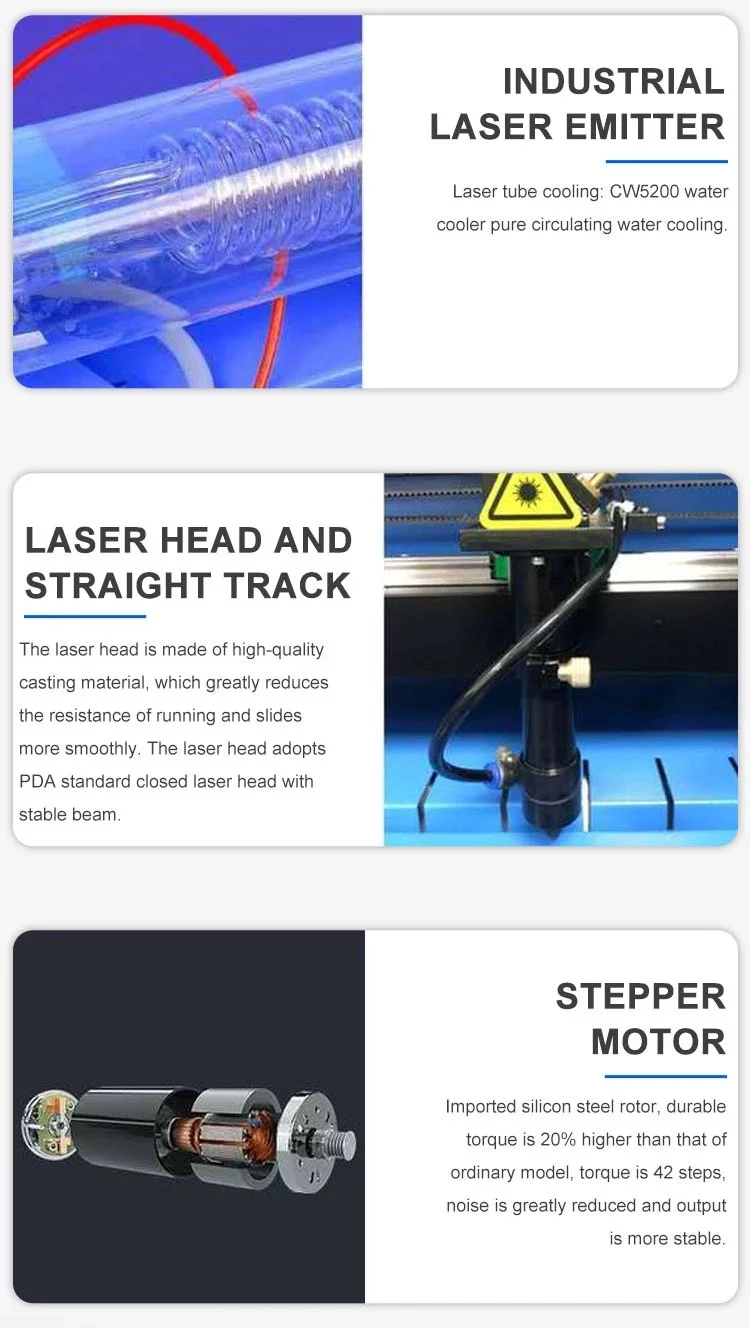 Application and Sample
Applicable materials: Non-metallic materials such as two-color board, wood, bamboo, plexiglass, leather, cloth and other materials engraved with various graphics and text.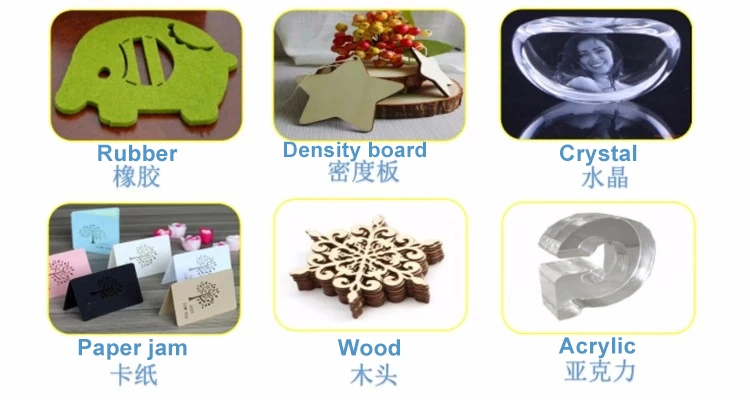 Production Process

Features
Bed CNC machining center finishing processing
Synchronous gear made of pure copper, wear resistant and corrosion resistant
The equipment can be used before and after the material to solve the problem that the material is too large and the equipment cannot be processed.
There are pass baffles on the front and back to enhance the normal processing sealing
Transmission mode double fulcrum transmission, work operation is more stable
Fan independent switch, can be switched at any time to reduce noise
The whole machine is equipped with leakage. Overload protector
Laser power supply is installed independently to avoid high voltage interference
Laser tube holder special mold, no dimming required
0.25 filament optical frame, the light path is more stable
Company Profile
Jinan JamberCut Automatic Equipment Co., Ltd., specialized in fiber laser cutting machine manufacturing, is located in Jinan, Quancheng. The company has strong scientific research strength, more than 20 laser technology and technology manufacturing experts, and has established cooperative technical relations with many domestic universities. The company continuously introduces advanced technologies, exerts its own technological advantages, accelerates technological innovation, strengthens independent innovation, promotes industrial upgrading, and enhances comprehensive competitiveness. Many fiber laser cutting machine products have obtained national patents and have self-support import and export rights. The company now has a full range of high-speed fiber laser cutting machines, widely used in: Sheet metal processing, abrasive manufacturing, mechanical cutting, shipbuilding, aerospace, military products, medical machinery, computer chassis, lighting, craft gifts, non-ferrous metal processing And marking and many other fields and industries. Leading Laser has set up a unique service model with the goal of "customizing exclusive product solutions for customers. The company has established a 24-hour customer service line. Regularly understand customer needs and improve products and services after sales. In the market, the company's customers are located in dozens of countries and regions such as the United States, Germany, France, the Netherlands, Belgium, Russia, Brazil, Japan, South Korea and Southeast Asia. The company takes advantage of the platform platform, integrates global market resources, and strives to build a leading brand. The export volume of foreign trade has increased year by year, and the sales share in the domestic market has steadily expanded, forming a comprehensive equipment manufacturer with domestic and foreign trades. Leading Laser adheres to the mission of laser to change the world, to create a first-class Jinan fiber laser cutting machine manufacturing enterprise, to cultivate outstanding tale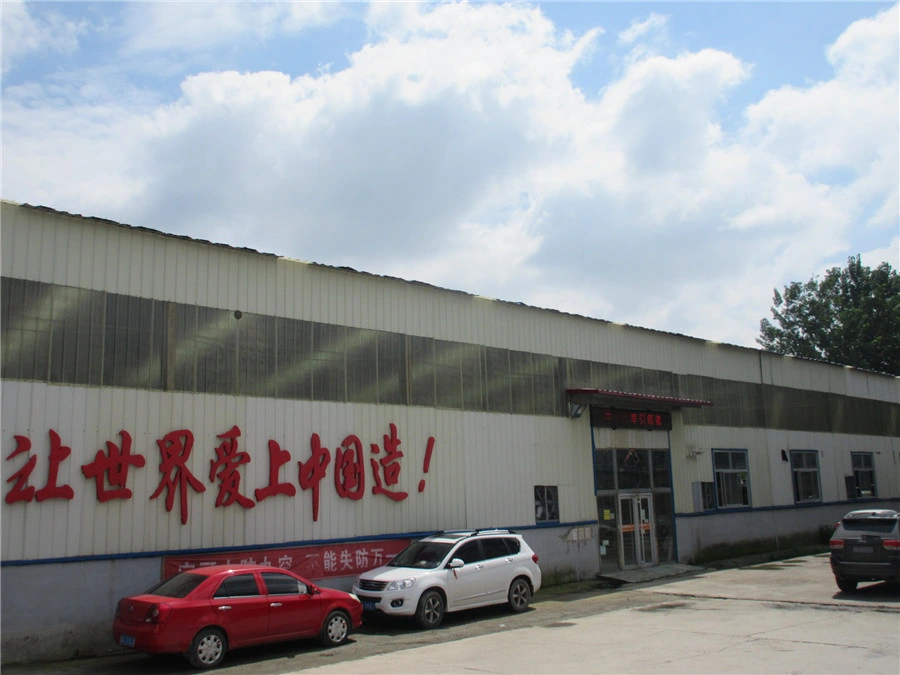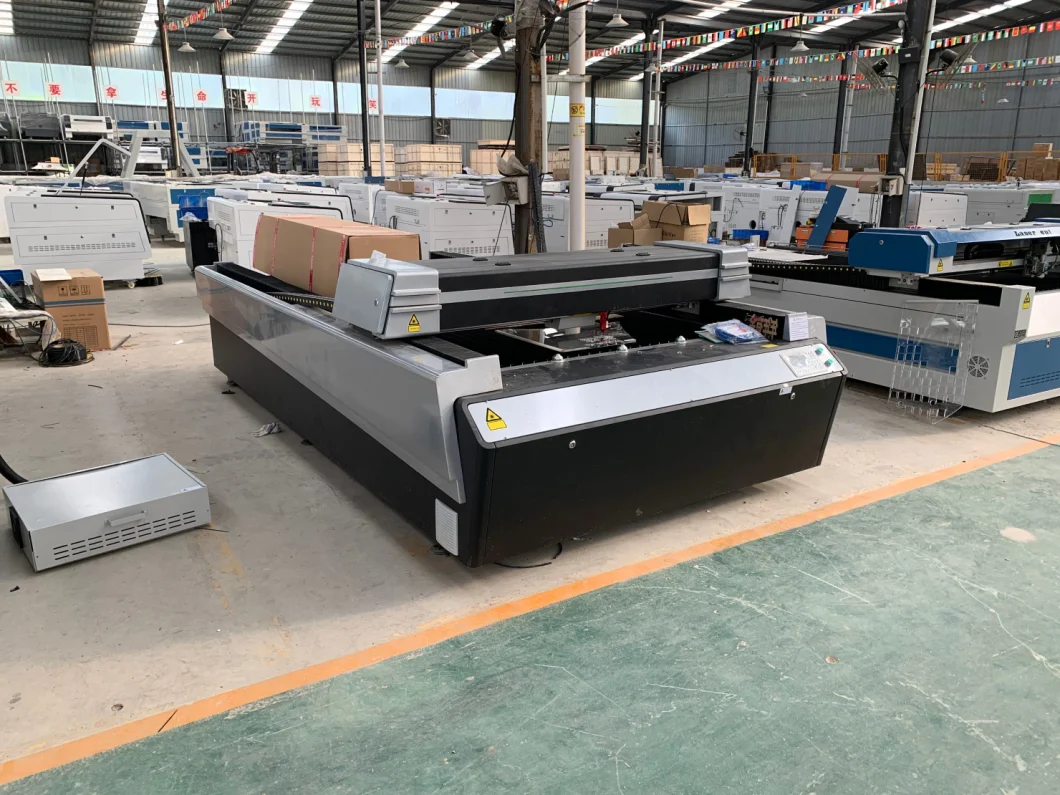 Our certificate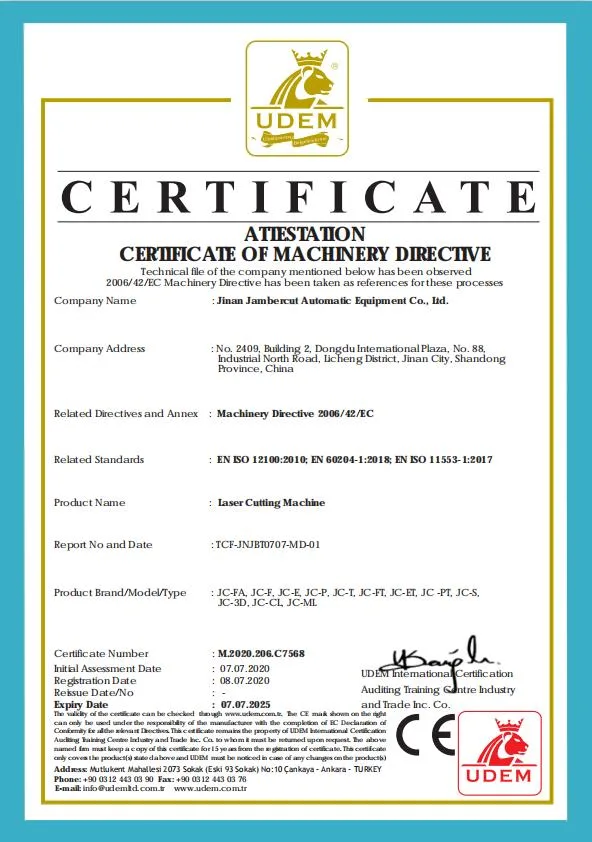 Packaging and Transportation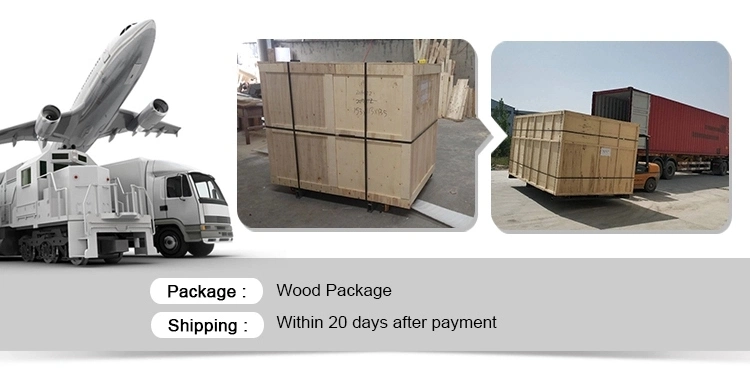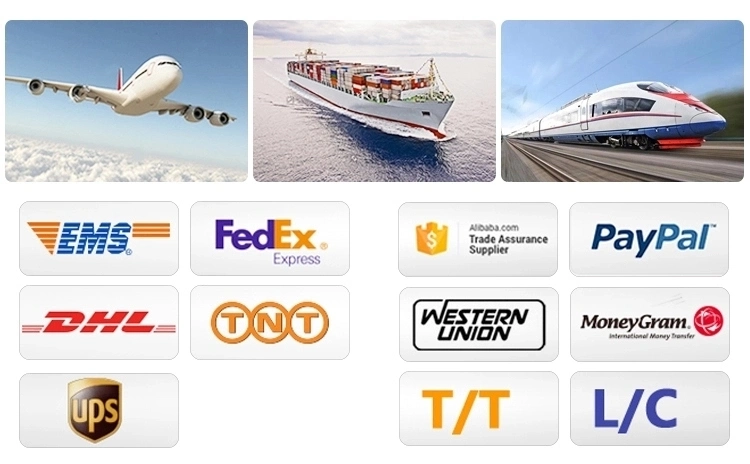 FAQ:
Q1 :How about warranty?
A1: 3 years quality guaranty, the machine with main parts(excluding the consumables) shall be changed free of charge(some parts will be maintained) when if any problem during the warranty period.
Q2:2 I don't know which one is suitable for me ?
A2:Please tell me
1). Your materials.
2). Max size of your material.
3). Max cut thickness.
4). Popular cut thickness.
Q3:Payment terms?
A3: Alibaba trade assurance/TT/West Union/Payple/LC/Cash and so on.
Q4:Do you have CE document and other documents for customs clearance?
A4: Yes,we have Original. At first we will show you and And after shipment we will give you CE/Packing list/Commercial Invoice/Sales contract for customs clearance.
Q5:I don't know how to use after i receive Or i have problem during use,how to do?
A5:
1). We have detailed user manual with pictures and CD,you can learn step by step.And our user manual update every month for your easy learning if there is any update on machine.
2). If have any problem during use,you need our technician to judge The problem elsewhere will be solved by us. We can provide team viewer
/Whatsapp/Email/Phone/Skype with cam till all of your problems finished.We can also provide Door service if you need.